And the Great Resignation still isn't slowing down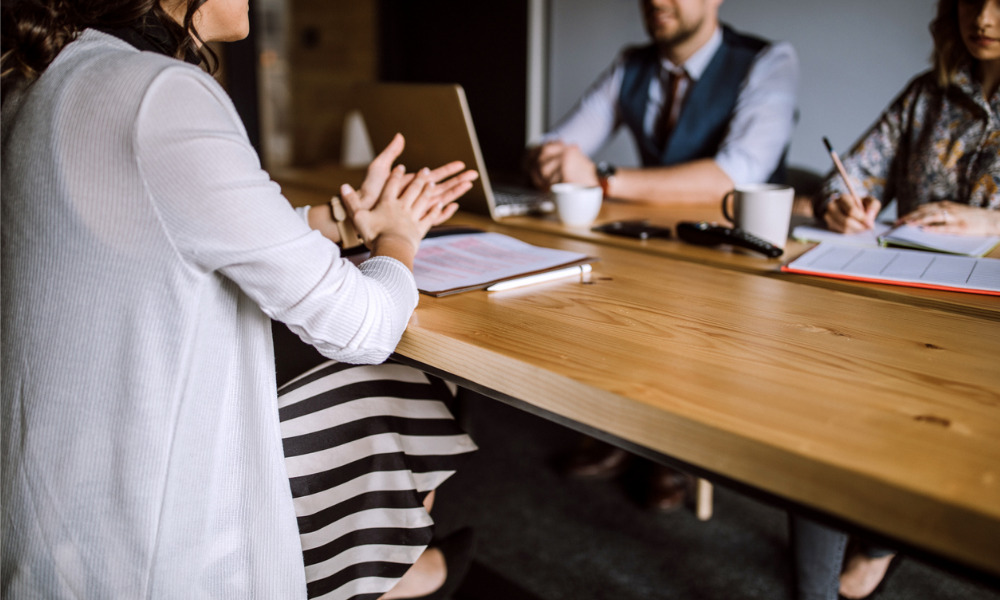 Despite a recession looming, the labor market isn't cooling off, according to the U.S. Labor Department.
In September, the number of job openings increased to 10.7 million from 10.3 million in August, which was revised from 10.1 million, according to the latest Job Openings and Labor Turnover Survey (JOLTS) released on Tuesday.
It's a surprising bounce back, especially considering August saw the biggest decline in job vacancies since the height of the COVID-19 pandemic in April 2020. Based on that trajectory, economists had projected job openings would drop to 10 million in September, according to estimates on Refinitiv.
Read more: Will remote workers be laid off first when recession hits?
That now means there are roughly 1.9 jobs available for every unemployed person. Accommodation and food services saw the largest number of new jobs, along with health care and social assistance; and transportation, warehousing and utilities, according to the JOLTS.
JOLTs confirm what we are hearing in earnings reports--hiring intensity for each job opening is declining--companies are hiring but are pickier & taking longer to fill positions-hiring rates falling faster than openings reaching Feb 2020 levels. Quit rates down but still elevated pic.twitter.com/MsrXP5v5vQ

— Julia Coronado (@jc_econ) November 1, 2022
However, the number of people hired in September slipped to 6.1 million from 6.3 million to mark the lowest level in 15 months. The data isn't surprising considering high-profile brands throughout the country, especially in California, have been announcing layoffs, job cuts, hiring freezes and slowdowns since the summer in preparation for an economic downturn. More than 650 startups and tech firms have laid off more than 110,000 people in 2022, according to Blind's tech layoffs tracker.
Meanwhile, the Great Resignation refuses to slow down, roughly 4.1 million Americans quitting their jobs in September, according to the Bureau of Labor Statistics. That follows a consistent national turnover rate since the summer, with roughly 4.2 million Americans quitting their jobs in June, July and August, respectively. Furthermore, that adds up to more than 85 million Americans having fled their employer since the beginning of 2021.
Prompted by the COVID-19 pandemic to re-evaluate their priorities in life, employees have been leaving their positions for greener pastures, demanding higher salaries, better working conditions, improved work-life balance and more opportunities to advance their career.
It's interesting that many workers haven't been phased by the potential recession, considering that a recent survey indicated that remote employees should start updating their resume. More than half (60%) of American managers believe that remote workers will be laid off first if downsizing becomes necessary should the recession come, according to a report from Beautiful.ai, a software company.
Read more: Indeed SVP: Break down barriers to employment
Employees of a hybrid-remote situation might be more at risk than those working for a fully-remote team, according to the report based on a survey of 3,000 American adults in management positions.
"Workplace proximity bias could prove to be a troubling issue that managers deal with during this current economic uncertainty," said Jason Lapp, Beautiful.ai's chief executive. "Prejudice against remote workers is obviously not a manager's intention, but sometimes it's difficult to imagine fair treatment and trust when a batch of employees are working next to you in an office and another group of employees are working at home."