Employers are quickly dropping temporary workers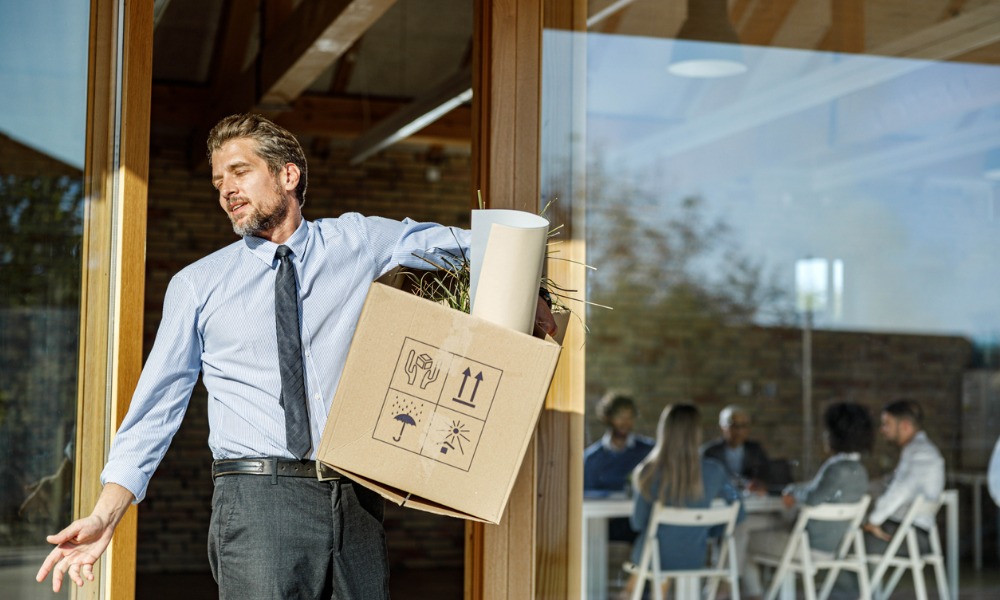 Things could go from bad to worse for employees in the United States.
Impending broader layoffs may be the conclusion given the rate that employers are dropping temporary workers, reported the Wall Street Journal.
Specifically, employers cut 110,800 temp workers in the last five months of 2022. This includes the 35,000 who were let go in December, the largest monthly drop since early 2021.
"For me, it's a real warning sign," said James Knightley, chief international economist at ING, in the report. "The jobs market may not be invulnerable to the downturn story."
The number of job openings in the country stood at 10.3 million on the last business day of October 2022, according to the U.S. Bureau of Labor Statistics Job Openings and Labor Turnover Summary (JOLTS).
And more than half of the 45 economists surveyed during the first week of December predict the unemployment rate will rise to between 5.5% and 6.5% this year, according to a previous report.
Seeking talent
However, the easing of temporary employment is concentrated among some large companies trying to trim costs, but demand remains high for many types of workers in different sectors, noted Tom Gimbel, chief executive at staffing firm LaSalle Network, in the WSJ report.
"The small- to medium-sized companies are still bringing on people, because they were losing in the war for talent against big companies that had an endless supply of money and budgets to hire people," he said.
Also, workers are still dealing with losing talent, and they will continue to improve their retention.
"If they find a good temporary employee, for retention purposes, they will take them on as a permanent employee," Traci Fiatte, chief executive of staffing firm Randstad North America, said in the report.
Despite reports of layoffs, tech companies had 14,400 more workers in November 2022, according to the latest analysis from CompTIA.
Attracting and retaining talent have been the biggest issues for HR leaders since the COVID-19 pandemic, and those hurdles will remain in 2023, according to one expert.
Here are some retention tips from the Emeritus Institute of Management:
Invest in employees' careers.
Recognize employees' contributions.
Reassess compensation.
Consider your benefits package.
Prioritize work-life balance.
Create pathways for growth
Give employees the tools for success