'It's premature to dismiss concerns over health of economy, but this should be reassuring sign'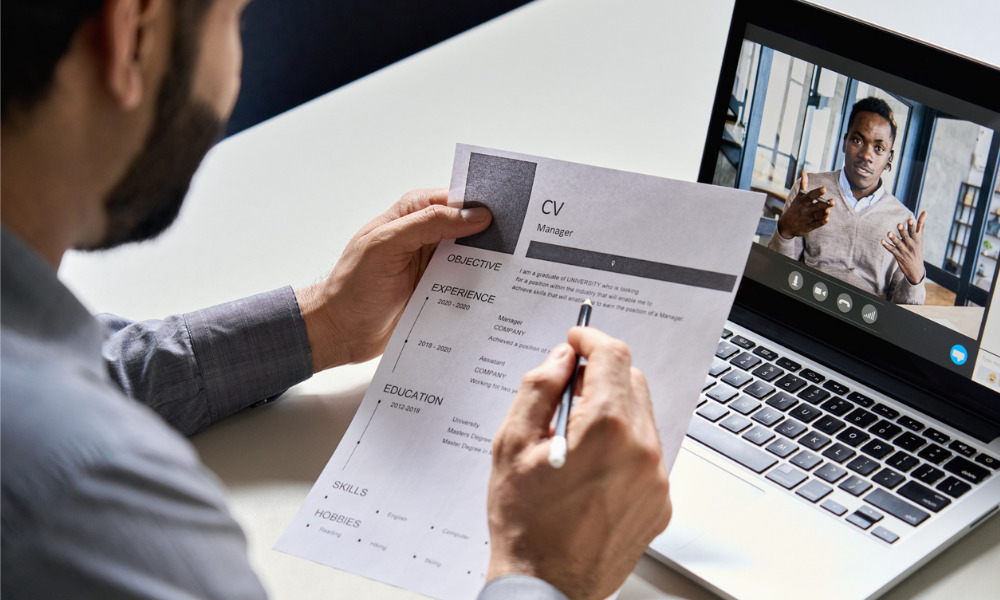 Tech companies had 14,400 more workers in November, according to the latest analysis from CompTIA.
This marks the 24th consecutive month that the sector added jobs despite recent layoffs within the industry.
Hiring from tech companies during the month of November was "broad-based," according to CompTIA's analysis of the U.S. Bureau of Labor Statistics, which found that employers hired in the following occupation categories:
IT services and custom software development (8,100)
Data processing, hosting, and related services (4,100)
Search engines (2,100)
Computer and electronic products manufacturing (1,900)
These increases push the tech sector employment this year by 207,200.
It comes amid reports of tech giants, such as Meta, reducing their headcount due to global economic uncertainty. Facebook's parent company also announced that it is extending hiring freeze until the first quarter of 2023. Twitter also recently saw layoffs under the leadership of Elon Musk.
'Reassuring sign'
The findings from the analysis should provide a "reassuring sign" for the tech workforce amid layoffs due to global uncertainties, according to Tim Herbert, chief research officer at CompTIA.
"The hotter-than-anticipated tech jobs report confirms there are still many more employers hiring tech talent than shedding it," Herbert said. "It's certainly premature to dismiss concerns over the health of the economy, but this should be a reassuring sign for the tech workforce."
The report also found that tech occupations across all industry sectors grew by 137,000 positions, decreasing the tech unemployment rate to two per cent in November.
However, job postings on tech hiring declined in November, but numbers remain close to 270,000, according to the report. Openings for software developers and engineers made up 28% of the tech job postings. There is also "solid" demand for IT support specialists, systems engineers, IT project managers and network engineers. So far, 30% of all postings are for emerging tech, according to the report, such as artificial intelligence and roles that require emerging tech skills.