Economists suggest it could go even higher due to the Federal Reserve's efforts to tame inflation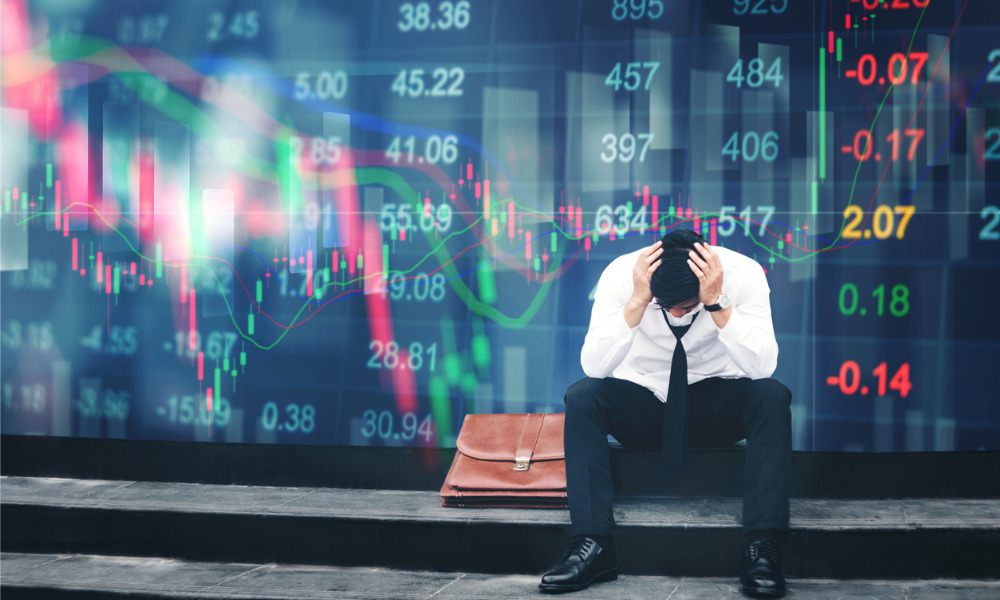 The unemployment rate in the United States currently sits at 3.7%, according to the U.S. Bureau of Labor Statistics.
It could nearly double next year, according to some economists, while the Federal Reserve aims to stifle historic inflation.
More than half of the 45 economists surveyed during the first week of December predict the unemployment rate will rise to between 5.5% and 6.5%, according to the Financial Times. A handful have gone so far as to predict the unemployment rate will reach or even exceed 7%. Nearly all (85%) agree that the National Bureau of Economic Research will declare a recession by next year.
Next week, the Federal Reserve is expected to implement a half-point increase for the federal funds rate, which impacts interest rates on credit cards, mortgages and savings accounts. The new target range will bump up from 4.25% to 4.50%, snapping a streak of 0.75 percentage point rate rises over the past year.
U.S. stocks closed mostly lower Wednesday, as investors continued fearing a recession could be triggered by the Federal Reserve's aggressive interest rate hikes.

The Dow Jones Industrial Average closed about flat: https://t.co/YyBNdyFeE0 pic.twitter.com/weHKzPKFll

— MarketWatch (@MarketWatch) December 7, 2022
More than 60% of surveyed economists predict the Fed will ultimately raise the federal funds rate to at least 5% as it seeks to get inflation back down to its 2% target. Currently, the inflation rate is 7.7% for the 12 months ended October 2022, according to the U.S. Labor Department. The majority of economists predict the Fed will stop raising rates before or during the second quarter of 2023, according to the survey.
As for when interest rates will actually decrease, 60% of respondents don't expect that to happen until at least the first quarter of 2024. "The message the Fed has sent is clear: the restrictive policy will stay in place until inflation comes down," Ana María Herrera, professor of economics at the University of Kentucky, told the Financial Times.
The survey was conducted by the Initiative on Global Markets at the University of Chicago Booth School of Business in partnership with the Financial Times.
Ahead of an economic downturn, three out of four (78%) American workers are fearful they will lose their jobs, according to a survey from Insight Global, a national staffing services company. Meanwhile, 56% of American workers say they don't feel financially prepared for a recession or they don't know how they would prepare for a recession. More than half (54%) would be willing to take a pay cut, even with inflation at a 40-year high, to avoid being laid off if there were a recession.
"It's unfortunate we're already seeing some companies turn to mass layoffs because I believe layoffs should be the absolute last resort," said Bert Bean, CEO of Insight Global. "Instead, I encourage leaders to consider other solutions, such as building a plan that avoids layoffs and helps you grow through a recession. Get your employee base executing on that, because when you bounce back from a recession, you'll need your people more than ever."