Ahead of anticipated recession, social media giant assessing staffing needs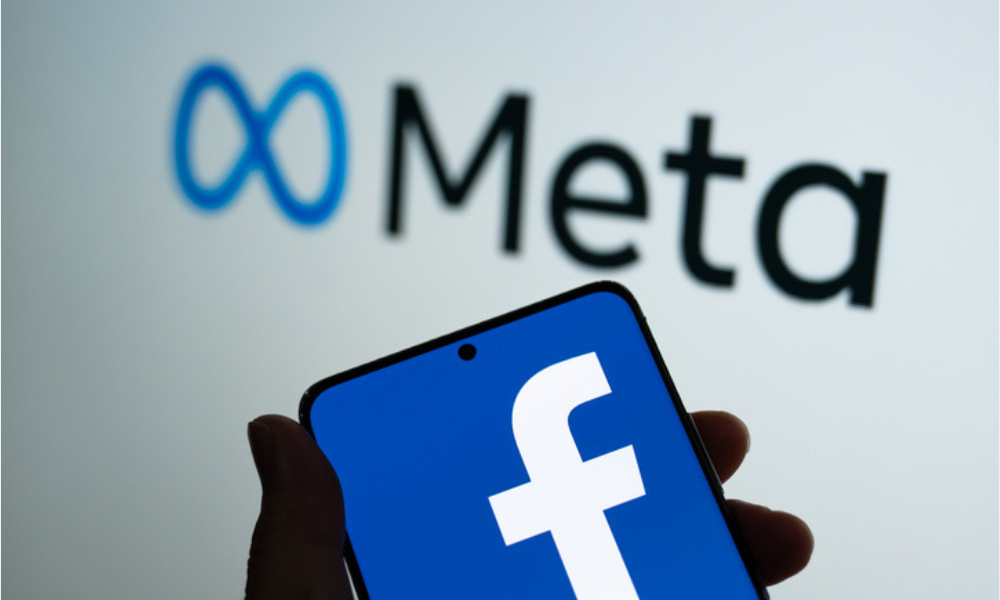 Interns hoping to land a job at Meta may have to wait a little longer to find out if they will be extended a job offer.
With the summer nearly over, the company is delaying deciding whether to hire interns so that it has more time to assess staffing needs, reported Bloomberg, citing a Meta spokesperson. Meta informed interns about this via email early in July, according to the spokesperson.
Read more: IBM 'continuing to hire' ahead of recession
Internships at Meta are coveted for their high compensation, lavish perks and the potential job offer waiting for interns at the end of summer.
This comes as Meta, formerly known as Facebook, is planning to trim its workforce ahead of a potential recession, according to a report in July. And major employers in the United States, especially in the technology industry, have announced layoffs and hiring freezes ahead of an anticipated recession.
Meta is also not alone in slowing hiring plans. In fact, just 46% of U.S. employers are looking to add talent to their current pool in the next six months, down from 65 per cent in the first quarter of the year, according to a survey by Robert Half. In fact, job openings in the U.S. dropped 427,000 to 11.3 million on the last day of May, the Labor Department said in its monthly Job Openings and Labor Turnover Survey (JOLTS).
Still, there are some big companies that are looking to hire. Citigroup recently announced plans for a hiring spree to fill a new division. IBM is also "continuing to hire" in the current economic climate.
Still, there are some employers looking to their intern pool to expand their workforce.
The FBI Honors Internship Program, meanwhile, is accepting applications from Aug. 15, 2022, through Sept. 17, 2022.
"We are looking for people in all different fields and mainly, people who want to help with our mission of protecting the American people and uphold the Constitution of the United States," said Douglas A. Williams, Jr., FBI New Orleans special agent in charge.
And interns all around appreciate the exposure they get through their on-the-job training. They look forward to applying the things they learn to their professional life.
"I would like to become a military intelligence officer and work my way to becoming a public affairs officer," said Jillian Murphy, battalion commander for Florida International University's (FIU) Reserve Officers' Training Corps (ROTC) graduate student at the University of Miami, and one of the ROTC cadets who participated in the selective Biometrics and Forensics Internship held at FIU Global Forensic and Justice Center's (GFJC) office in Largo, Florida.
"I've been working on the onboarding process for a business unit so new #futureshaper hires have all the necessary tools to have a great experience during their journey with Honeywell, said Chantal Arredondo, Universidad Tecmilenio, human resources intern at Honeywell in Mexico City. "As the work world is changing, we have to solve new challenges, and I am excited about using a career in human resources to give employees the tools to encourage work-life balance."
However, many interns have found that their work experience has not been great amid the pandemic, with nearly 70% of those who mention remote work in their company reviews doing so negatively, according to a previous report.
Related stories