HR leaders should know which industries are posting fewer vacancies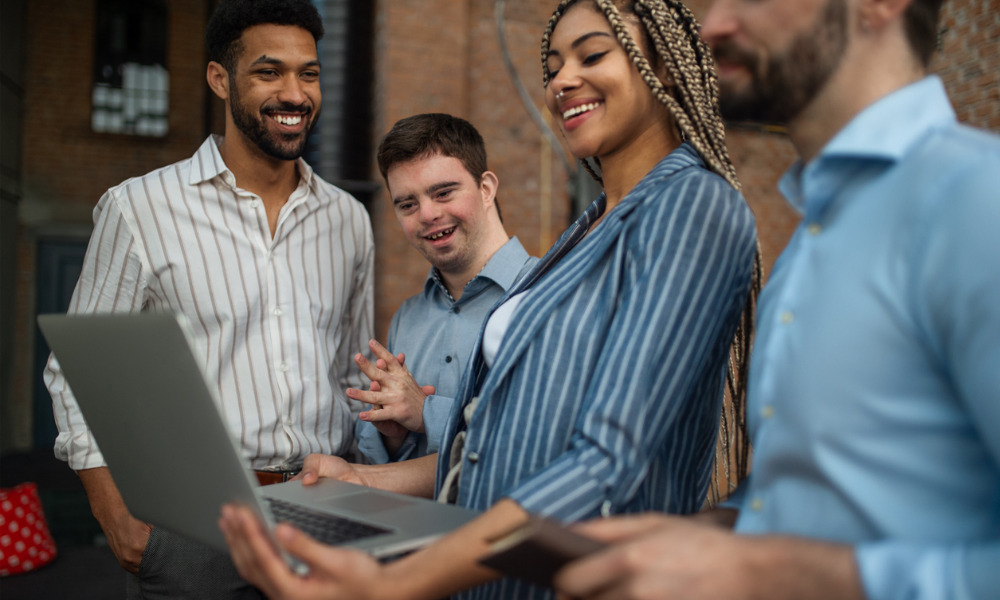 The molten hot labor market may finally be cooling off.
Job openings in the United States dropped 427,000 to 11.3 million on the last day of May, the Labor Department said in its monthly Job Openings and Labor Turnover Survey (JOLTS). It marks back-to-back declines in job openings after a record high of 11.9 million in March.
Professional and business services led the decrease in vacancies with 325,000 fewer job openings, followed by manufacturers of long-lasting goods with 138,000 and manufacturers of nondurable goods with 70,000. As a result, the job openings rate fell to 6.9% from 7.2% in April. Conversely, job openings increased in the trade, transportation and utilities sector.
There were nearly two job openings for every unemployed worker in May, indicating that HR leaders and hiring managers must still throw the kitchen sink at job candidates.
After all, the Great Resignation is still underway, as companies across the U.S. endure historic turnover. More than 4.4 million Americans quit their job in April, following similar amounts in March and February, according to the U.S. Bureau of Labor Statistics. That means nearly 70 million Americans have quit their job over the past year. Prompted by the pandemic to re-evaluate their priorities in life, workers have been leaving their positions for greener pastures, demanding higher salaries, better working conditions, improved work-life balance and more opportunities to advance their career.
As a result of the Great Resignation, the scales have tipped in favor of employees. It's a matter of supply and demand: with so few skilled workers available on the market, employers are having to bend over backwards to accommodate workers' needs and fill positions. To combat the nationwide staffing shortage and compete for talent, employers are forced to increase their compensation and benefits packages beyond the traditional healthcare, dental, vision and 401(k) offers. That's led to an expansion of perks, with companies offering everything from pet insurance to tuition reimbursement to keep employees happy and more importantly, on the payroll.
However, as business leaders, financial analysts and government officials debate whether the nation will soon enter a recession, companies spanning various industries are preparing for the worst.
In recent weeks, JPMorgan Chase & Co., the biggest bank in the U.S., and Coinbase, the biggest crypto currency exchange in the country, have both laid off hundreds of employees. Streaming giant Netflix followed suit, announcing its second round of cuts within two months. Last week, Tesla went one step further by closing its San Mateo, CA-based facility, laying off hundreds in the process. With the housing, crypto and tech markets all facing upheaval, more companies are expected to trim their workforce in the months to come.
Related stories