'You don't want to set the precedent that it's okay to leave and come back'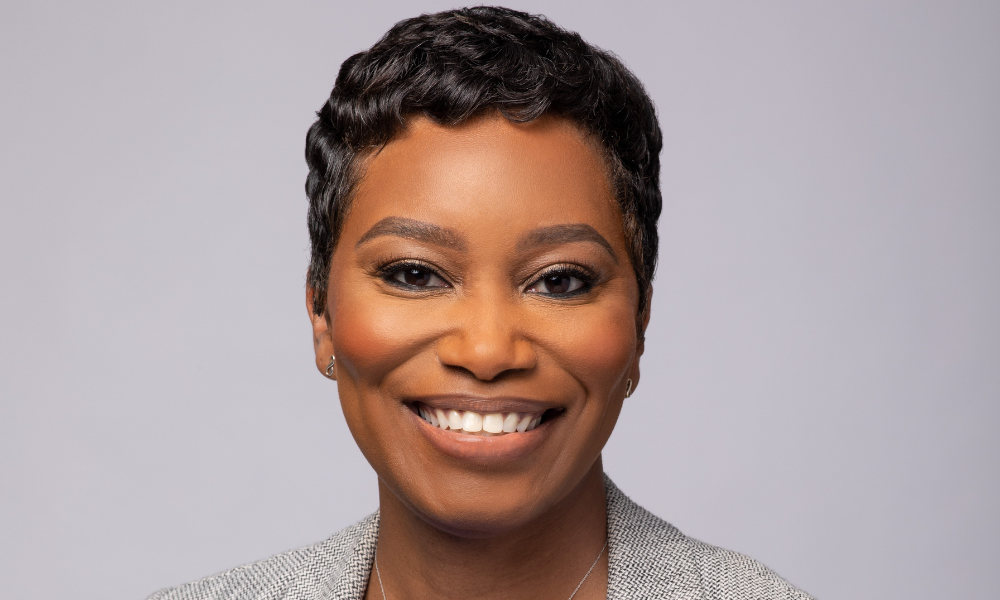 As the Great Resignation continues to sweep the United States, the mass exodus has given rise to another trend: boomerang employees.
Although roughly 77 million Americans have fled their jobs since the beginning of 2021, many employers are seeing those same employees return, either in their former role or in a new position entirely. Boomerang employees accounted for 4.5% of all new hires among companies in 2021, according to LinkedIn data.
That's not surprising considering that one in four workers (26%) who left their previous job over the past year say they regret the decision, according to the Joblist Q2 2022 U.S. Job Market Report. Hospitality workers (31%) are the most likely to regret quitting, while health care workers (14%) are the least likely.
Read more: Should you hire boomerang employees?
There are three main reasons for the emergence of boomerang employees, according to Tiffany Davis, division vice president of HR at ADP, an HR tech firm headquartered in New Jersey. Perhaps the most prominent centers on flexibility, especially as most companies have spent a few months in their new schedules, whether that be back in the office, fully remote or hybrid.
"People left due to remote opportunities or in search of flexibility, but now they're seeing organizations continue to evolve and finalize their return-to-office strategies, which may look different than what employees thought it would be from a long-term perspective," Davis told HRD. "We also can't discount the fact that life has changed throughout the pandemic. People have had different responsibilities and expectations come their way, regarding childcare, eldercare, etc."
Davis suggests that boomerang employees were also in search of more challenging roles and increased compensation. Can't blame them – employers have bent over backwards to recruit talent to fill gaps during the Great Resignation. Prompted by the COVID-19 pandemic to re-evaluate their priorities in life, employees have been leaving their positions for greener pastures, demanding higher salaries, better working conditions, improved work-life balance and more opportunities to advance their career.
As a result, the scales have tipped in favor of labor. To combat the nationwide staffing shortage and compete for talent, employers have had to empty their coffers, offering more money and fatter benefits packages that extend beyond the traditional health care, dental, vision and 401(k) plans.
While employers may be thrilled to see talent wind up back on their doorstep, Davis advises HR leaders to evaluate the pros and cons before welcoming the prodigal children back home.
"Ultimately, you don't want to set the precedent that it's okay to leave and come back at your leisure," Davis says. "Organizations should be building a culture where employees want to stay through the good, bad and challenges that come. That's why it's important to ask the right questions to ensure people are coming back for the right reasons. Make sure people are here to be fulfilled by the work experience and not necessarily the compensation."
Of course, there are some benefits to hiring boomerang employees, such as reducing or even eliminating the onboarding experience. Because the worker already knows the company, its products and the clients it serves, you save time and money on training and integrating them into the culture. Boomerang employees can usually hit the ground running and have an immediate impact on your business.
Davis says you can also leverage their return as part of your recruiting strategy. When she joined ADP, the person who hired her was a boomerang employee. After two years away from the company, the person realized how much they missed the culture, people, integrity and challenges at ADP.
"That story resonated with me," Davis says. "You can utilize those storylines around your culture, showing that even though workers have left, they've come back for different reasons."
Some of the biggest employers in the U.S. are willing to take a chance on boomerang employees. Just over 85% of job interviewers view candidates that used to work at their company more positively, according to a survey from professional social network Blind. For example, every professional who interviews job candidates as part of their role at LinkedIn said they favored former LinkedIn employees.
Nearly every interviewer at Google, Meta (Facebook), Uber, Adobe, Capital One, Expedia Group, Indeed.com, Salesforce, VMware and Zillow Group said the same, Blind reported.
However, some companies have a "cool-off" period, which makes some former employees ineligible for rehiring for a specific time. It's a rare policy, as only one in 10 professionals surveyed by Blind said their company had such restrictions. Yet, employees at Bloomberg, Oracle, Twitter and Walmart reported that a similar policy is in effect.