It's cheaper to keep your employees happy than to recruit, onboard and train new ones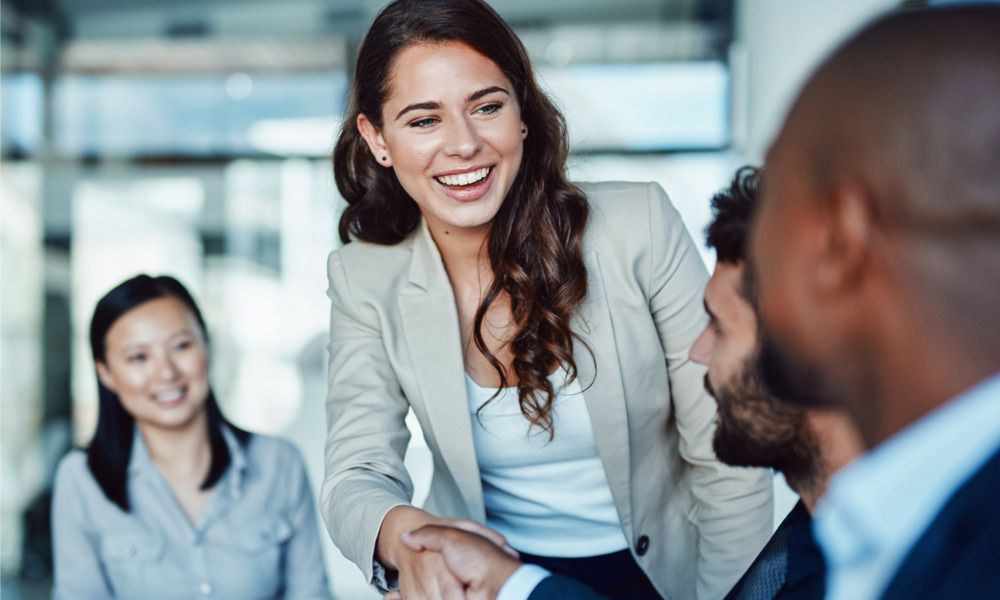 Many employers are starting to learn that employee retention is a better outcome in the long run instead of constantly having to screen and hire new job seekers.
After all, nearly 70 million Americans have quit their job over the past year, according to the U.S. Bureau of Labor Statistics. More than 4.4 million Americans quit their job in April, following similar amounts in March and February. The historic exodus is a result of the COVID-19 pandemic, which has prompted people to re-evaluate their priorities in life. Workers want higher salaries, better conditions, greater work/life balance and more opportunities to advance their career.
Read more: 12 creative, yet effective strategies to retain employees
For obvious reasons, employee retention helps in cost reduction. Companies spend millions of dollars in finding, recruiting, onboarding, and training new hires yearly. Costs for advertising, interviewing, and training expenses can instead be used in improving other aspects of the business such as reskilling and upskilling current employees, better facilities, and more benefits to offer to the workforce.
An important part of high retention rates is to have a smooth and smart onboarding process. This is the first step of an employee's journey with a company and the efforts to make them feel important and welcomed in the organization should start as early as then. It is during this stage that the new employee is forming opinions on the company and whether they would enjoy working for their employer in the long run.
The onboarding process is a great way to not only teach new employees about their role, but to also immerse them in the company culture and create connections with co-workers. Providing a clear set of goals for them during their time as an employee assures them that the company wants to grow with them over time – which increases their satisfaction with the company.
Having a constant turnover of employees can negatively affect the morale and engagement of the workforce. Employees who stay with the company constantly lose work connections which could see them shouldering more work and responsibilities – leading to possible burnouts and lower productivity rates.
This then leads to lower output quality, poor customer loyalty, and a decrease in company profit. When employees feel uncared for and continually see their colleagues leave for better offers, it pushes them even more to follow suit in quitting which could be the possible reason why a company will fail.
For 11 other creative, yet effective strategies to retain employees, click here.