'It's not fun at all, it's painful,' he says of layoffs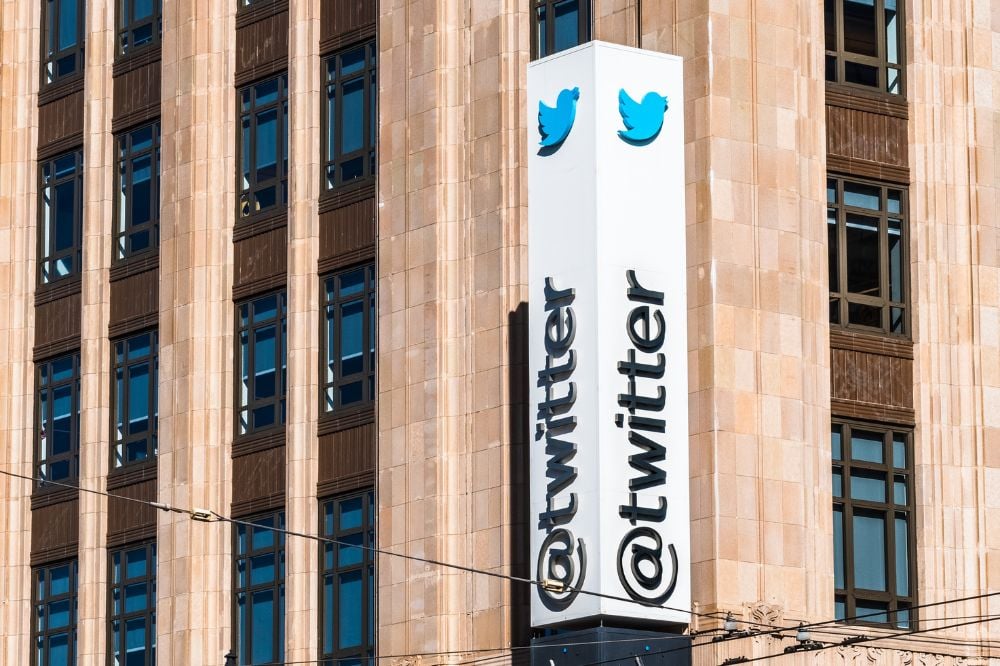 After carrying out widespread layoffs, Twitter's manpower is now down to about 1,500 people or 80%, according to CEO Elon Musk.
"I think it was around, just under 8,000 and we're about 1,500 right now," Musk said in an interview with the BBC. Musk's remarks follow the company's recent massive downsizing efforts since he took over as CEO in November 2022 after a roughly $44-billion purchase.
He began his Twitter leadership by firing a number of key executives of the platform, including former CEO Parag Agrawal, as well as the retrenchment of approximately 3,700 employees.
The layoffs also impacted Twitter's international offices. In Canada, high-profile officials were also retrenched as part of the platform's downsizing efforts. In Australia, reports said that Twitter's local office had been shuttered, with its remaining staff members sacked.
"It's not fun at all, it's painful," Musk said on the layoffs. The Twitter CEO clarified to BBC that it was not a "caring, uncaring situation."
"It's like, if the whole ship sinks, then nobody's got a job," he said.
Musk's interview with BBC dropped as former Twitter executives launched a legal challenge against the company. The executives, who include Agrawal, ex-chief legal officer Vijaya Gadde, and ex-chief financial officer Ned Sagal, are seeking reimbursement of over $1 million. This cost stems from responding to shareholder lawsuits, federal investigations, and a congressional hearing, according to reports.
The lawsuit against Twitter adds to the list of legal challenges faced by the company after its widespread layoffs.