The San Diego-based company has brought in a nearly 20-year veteran of the HR industry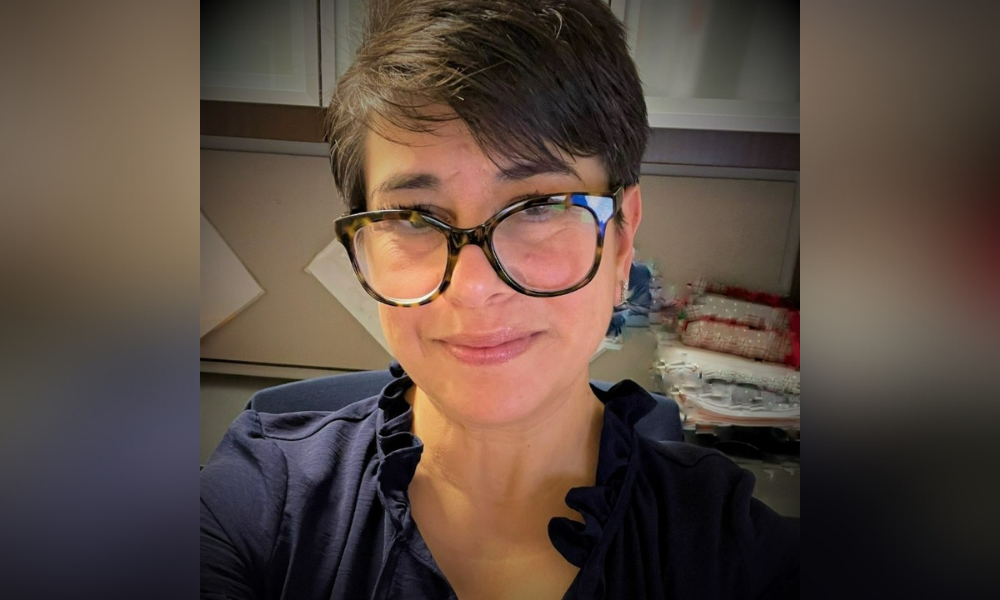 San Diego-based Cubic Corporation has announced the appointment of Deborah Cegielski as senior vice president and chief HR and diversity officer.
Cegielski will be responsible for the strategic leadership of global people and culture functions for Cubic, including talent acquisition, talent management, total rewards, HR systems, corporate communications, public relations and global business services. She will also oversee the development and advancement of the company's diversity and inclusion strategy.
"I am very pleased to welcome Deb to our Cubic executive leadership team," Stevan Slijepcevic, president and CEO of Cubic, said in a press release. "Deb's experience leading organizational transformation is instrumental as we continue to strengthen and enhance the employee experience and organizational capabilities. Deb will also play a key role in providing strategic direction of our people and culture functions across our global businesses."
Prior to joining Cubic, Cegielski was CHRO for Whittier, CA-based Velocity Vehicle Group for two years. She has also previously served as CHRO for Hawthorne, CA-based OSI Systems and VP of HR for Landing Systems, a division of Raytheon Technologies (Formally United Technologies). Cegielski has an MBA from Northeastern University and a Master of Human Relations from the University of Oklahoma.
Read more: California company puts new spin on four-day workweek
Cubic Corporation is the parent company of two major businesses: Cubic Transportation Systems (CTS) and Cubic Mission & Performance Solutions (CMPS). CTS is an integrator of payment and information technology and services for intelligent travel solutions worldwide. CMPS is a provider of realistic combat training systems, secure communications and networking, and highly specialized support services for military and security forces of the United States and allied nations. CMPS also provides networked Command, Control, Communications, Computers, Intelligence, Surveillance, and Reconnaissance (C4ISR) capabilities for defense, intelligence, security and commercial missions.
Cegielski's arrival comes at a crucial time, as the Great Resignation seems to be hitting California harder than most. More than a dozen companies in "The Golden State" may see the majority of their workforce leaving in the next three months, according to a recent survey from Blind, an anonymous professional social network with more than five million users. Professionals predominantly in the technology and finance industries turn to the free app to seek career advice and workplace insights, such as compensation figures, company culture, interview advice and sometimes even gut checks for their personal lives.
As many as 80% of tech workers are considering looking for another job, and more than half have actually applied for one in the past month, Blind reported. Almost three quarters (74%) of tech professionals have communicated with a recruiter and nearly half (49%) have already interviewed with another company in the past month.