In December, he'll no longer serve as chief medical advisor to President Biden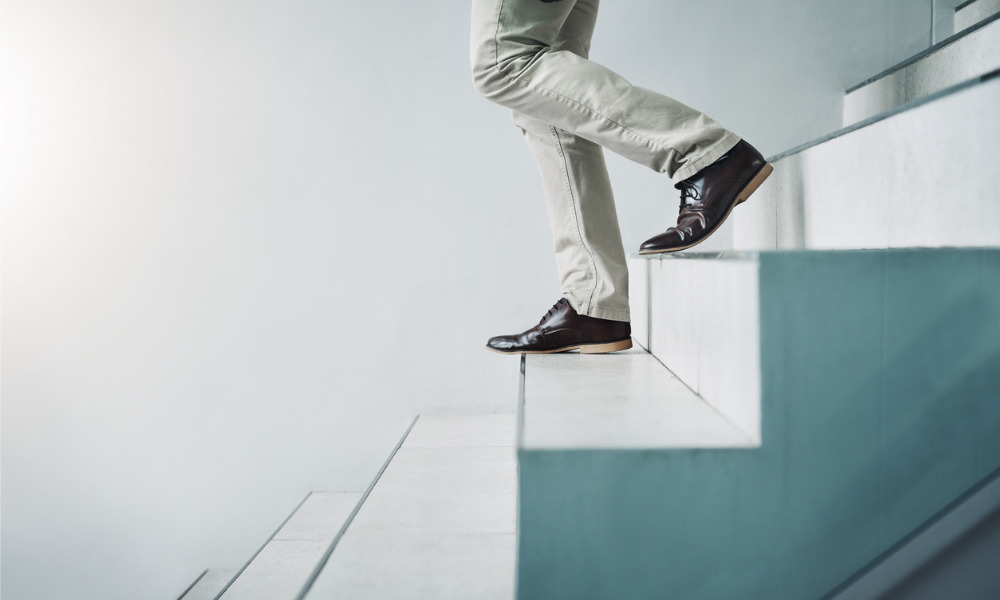 Dr. Anthony Fauci, who became a household name during the COVID-19 pandemic, has announced he's stepping down from his roles of chief medical advisor to President Joe Biden, as well as director of the National Institute of Allergy and Infectious Diseases (NIAID) and chief of the NIAID Laboratory of Immunoregulation.
With no plans to retire, Fauci said he'll transition from those roles in December to pursue the "next chapter" of his career.
Read more: Doctor's shift in opinion justifies reopening workers' compensation claim
"After more than 50 years of government service, I plan to pursue the next phase of my career while I still have so much energy and passion for my field," Fauci said in a statement. "I want to use what I have learned as NIAID Director to continue to advance science and public health and to inspire and mentor the next generation of scientific leaders as they help prepare the world to face future infectious disease threats."
The 81-year-old joined the National Institutes of Health in 1968, where he eventually took over as director of the National Institute of Allergy and Infectious Diseases in 1984. Fauci has advised seven U.S. presidents through the HIV/AIDS epidemic, West Nile virus, the 2001 anthrax attacks, pandemic influenza, various bird influenza threats, Ebola, Zika and, most recently, COVID-19 and monkeypox.
Former President George W. Bush awarded Fauci the Presidential Medal of Freedom in 2008.
In a statement on Monday, Biden revealed that Fauci was one of the first people he called after being elected to office. "During my time as Vice President, I worked closely with Dr. Anthony Fauci on the United States' response to Zika and Ebola," Biden said. "I came to know him as a dedicated public servant, and a steady hand with wisdom and insight honed over decades at the forefront of some of our most dangerous and challenging public health crises."
The White House has yet to announce who will be taking over for Fauci.
Fauci supported Biden's proposed COVID-19 vaccine mandate for private employers, which would have impacted more than 80 million workers. The mandate would've required that workers at businesses with 100 or more employees be fully vaccinated against COVID-19 or submit to weekly coronavirus tests to confirm they don't have the virus. It also required unvaccinated workers to wear masks indoors at work.
In January, the U.S. Supreme Court blocked the mandate by a 6-3 vote, three days after the Occupational Safety and Health Administration's (OSHA) emergency measure went into effect.
"OSHA has never before imposed such a mandate. Nor has Congress. Indeed, although Congress has enacted significant legislation addressing the COVID–19 pandemic, it has declined to enact any measure similar to what OSHA has promulgated here," the conservatives wrote in an unsigned opinion.
"Acting outside of its competence and without legal basis, the Court displaces the judgments of the government officials given the responsibility to respond to workplace health emergencies," Justices Stephen Breyer, Elena Kagan and Sonia Sotomayor wrote in a joint dissent.