Two months after finding no cumulative trauma, a second look has given plaintiff hope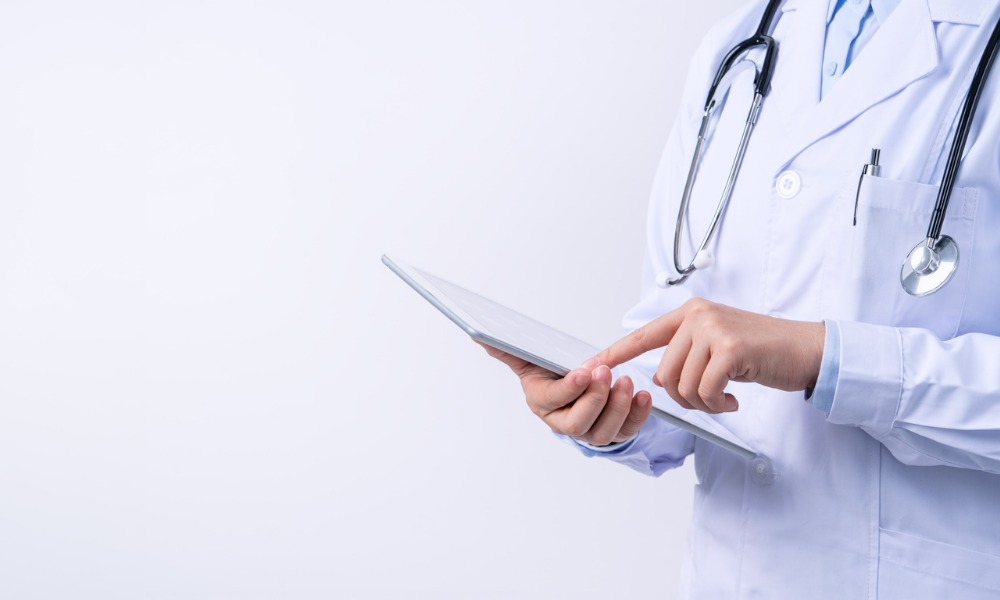 In a recent case, a panel of the Workers' Compensation Appeals Board of California considered a subsequent change in the qualified medical examiner's opinion a good cause for reopening a claim for cumulative trauma injury.
In McCrea vs. Adelanto Elementary School District, permissibly self-insured member of CSRM JPA, administered by York Risk Services Group, a Sedgwick Company, a woman applied for workers' compensation for cumulative trauma injury to her back, nervous system, and other body systems for the period from Jan. 9, 2009 to July 19, 2019.
Read more: Can an employee injured elsewhere receive workers' compensation under California law?
In June 2020, the qualified medical examiner issued a report finding no cumulative trauma injury on the applicant's part. The worker agreed to dismiss her claim based on this report. However, two months later, the medical examiner released a second report that attributed causation to the applicant's claim for cumulative trauma for the first time.
In March 2021, counsel for the defendant employer requested from the medical examiner a report further discussing his causation analysis. Five days later, the medical examiner's supplemental report doubled down on his second report's finding that the worker sustained cumulative injury and explained that he had changed his opinion after reviewing new diagnostic tests.
In July 2021, the applicant filed a petition challenging the dismissal of her claim alleging cumulative trauma injury. The workers' compensation administrative law judge agreed to reopen the case under section 5803 of California's Labor Code.
The employer filed a petition for reconsideration under section 5903 of the Labor Code. It argued that the judge should not have reopened the case because the worker failed to timely file her petition and failed to show a good case for her petition.
The panel of the Workers' Compensation Appeals Board of California denied the employer's petition for reconsideration and agreed with the judge's findings.
The change in the medical examiner's opinion in October 2020 and the supplemental report in March 2021 amounted to good cause for reopening the claim, the panel said. While the defendant alleged a lack of due diligence, this allegation would not overcome the good cause for reopening.
The possibility of an overlapping award – given that the employer might have entered into different insurance and self-insurance arrangements as of the dates of the specific injury and of the claim for cumulative trauma – would not prevent the applicant from trying to reopen her claim and would not stop the Workers' Compensation Appeals Board from exercising its jurisdiction if it was appropriate to do so, the panel said.