CEO Bob Chapek's memo reportedly stresses importance of managing costs ahead of recession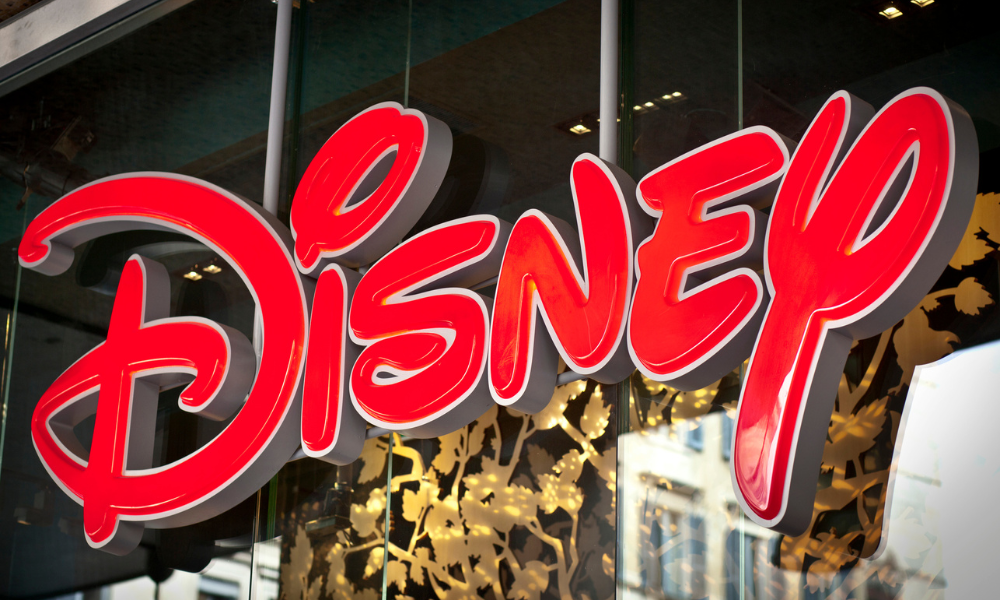 A hiring freeze and "some small staff reductions" are coming to Disney as it strives to move the Disney+ streaming service to profitability in the current economic climate.
Chief executive Bob Chapek made this announcement in a memo to Disney's leaders, reported Reuters. "While certain macroeconomic factors are out of our control, meeting these goals requires all of us to continue doing our part to manage the things we can control - most notably, our costs," Chapek wrote in the memo, according to the report.
The announcement came after Disney said it added 12.1 million Disney+ subscribers in the fourth quarter. The company expects Disney+ to be profitable by 2024, "assuming we do not see a meaningful shift in the economic climate."
"The rapid growth of Disney+ in just three years since launch is a direct result of our strategic decision to invest heavily in creating incredible content and rolling out the service internationally," said Chapek.
Overall, Disney revenues for the quarter and year grew 9% and 23%, respectively. Chapek said Disney has established a task force, including Chief Financial Officer Christine McCarthy and General Counsel Horacio Gutierrez, to help him make "critical big picture decisions," according to the Reuters report.
Warner Bros. Discovery has also gone through dramatic cost-cutting efforts, including layoffs, as the recently merged company restructures its content operations. In October, Warner Bros. Television Group eliminated 125 jobs (26% of its headcount), IndieWire reported. That tally includes 82 employees laid off across the scripted, unscripted and animation divisions, as well as 43 vacant positions that will go unfilled. The cuts come on the heels of layoffs at HBO and HBO Max in August, with an estimated 70 staffers let go, according to The Hollywood Reporter.
The Burbank, CA-based company is also shutting down Stage 13 – its shortform digital content studio – with projects in the works to be absorbed into Warner Bros. Television, Yahoo! Finance reported.
The staffing changes come as Meta, parent company of Facebook, is expected to begin the largest headcount reduction in the Menlo Park, CA-based company's nearly 20-year history.
Salesforce is also reducing the size of its staff in a move that affects thousands of workers. The San Francisco-based company let go of just less than 1,000 people on Monday last week, reported CNBC, citing a person familiar with the move. Overall, the technology giant plans to lay off as many as 2,5000 workers, reported Protocol.
Also, as speculated for months, Elon Musk is looking to shrink Twitter's workforce, and the layoffs have begun. Approximately, 3,700 employees will be laid off, Bloomberg reported, and impacted workers could be given 60 days of severance pay.
Lyft, Opendoor Technologies Inc. Wells Fargo and Cerebral are also making layoffs.