San Francisco exec reveals 'good business strategy' to compete during recession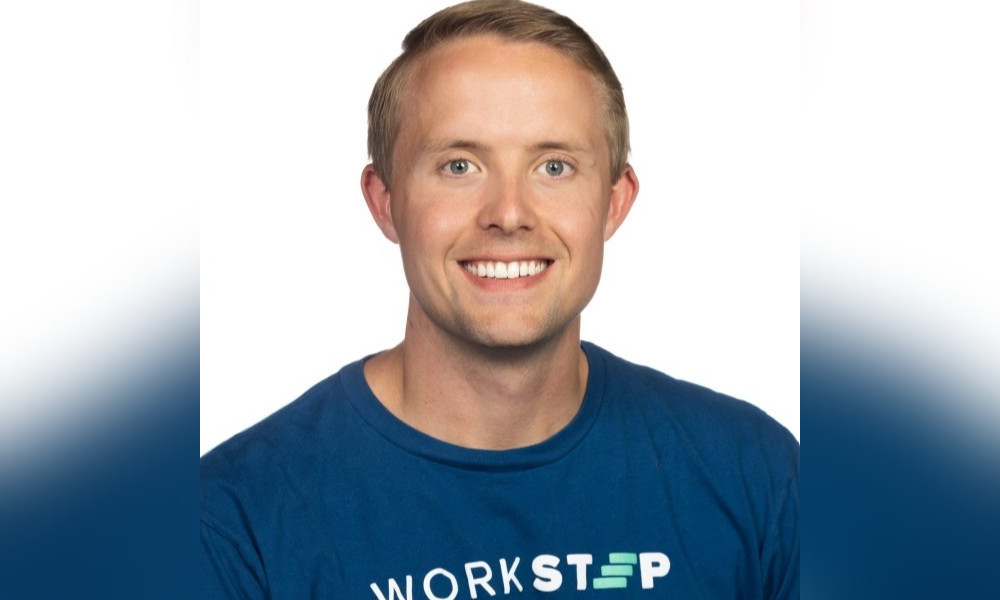 Despite the flurry of layoffs happening throughout the United States, especially in Silicon Valley, frontline workers continue to be in high demand.
For example, employment in manufacturing rose to nearly 50% in July, according to the Institute for Supply Management (ISM). Four of the six major manufacturing sectors – energy, machinery, transportation equipment and electronics – reported moderate-to-strong growth last month. As a result, those types of companies continue to hire at relatively high rates due to a dearth of skilled workers available.
It's quite the juxtaposition from the technology industry. More than 450 startups and tech firms have laid off more than 75,000 people in 2022, according to professional social network Blind's tech layoffs tracker. In just the past month alone, more than 20,000 jobs were cut. Additionally, tech giants Apple and Google have prepared to slow down hiring efforts into 2023.
We're seeing a bifurcated labor market, according to Dan Johnston, co-founder and CEO of WorkStep, a San Francisco-based workforce retention technology company targeting large companies involved in the supply chain process.
"Tech companies who feel they've achieved economies of scale with their traditional office workforce are reducing headcount in that environment, while employment numbers on the front lines, such as linguistics, manufacturing and everything that's involved with non-desk work, continue to grow," Johnston told HRD. "We're not seeing layoffs or pull back whatsoever there."
Read more: Safeguard Global CTO: Tech talent remains in high demand
That's because there's a greater need today for traditional frontline workers than knowledge workers. There were 10.7 million new job openings in June, with roughly 1.8 open jobs for every person who is unemployed, according to the U.S. Labor Department's latest Job Openings and Labor Turnover Summary. In order to fill the talent gaps, more companies are ditching college degree requirements in favor of a skills-first hiring approach or simply training new hires from the ground up.
"There just aren't enough skilled mechanics, CDL truck drivers or forklift operators," Johnston says. "In a very labor constrained market, the cost of conducting a layoff, even if you may be slightly overstaffed due to change in demand, can be much higher because the cost to replace labor is so high."
In 2021, manufacturing, transportation and other companies involved in the supply chain were hellbent on beefing up their workforce to keep up with consumer demand. After all, the COVID-19 pandemic had brought travel and entertainment to a screeching halt. Thus, tangible goods surged in popularity, and workers were needed to produce and deliver these products to customers' front doors.
"These arenas are still talent-constrained, but the focus has shifted to how do we retain and develop the talent we have," Johnston says. "How do we make ourselves an employer of choice, so we don't need to compete as much in this incredibly challenging talent acquisition market?"
Retention has remained a massive hurdle for HR leaders throughout the Great Resignation, in which companies across the U.S. are experiencing historic turnover. In June, 4.2 million Americans quit their jobs, according to the U.S. Bureau of Labor Statistics, down slightly from 4.3 million in May, which declined only a hair from April, March and February. Since the beginning of 2021, roughly 73 million Americans have fled their positions.
Prompted by the pandemic to re-evaluate their priorities in life, employees have been heading for greener pastures, demanding higher salaries, better working conditions, improved work-life balance and more opportunities to advance their career. As a result, the scales have tipped in favor of labor, with employers having to bend over backward to attract and retain talent. To combat the nationwide staffing shortage and compete for talent, employers have had to increase their compensation and benefits packages beyond the traditional health care, dental, vision and 401(k) offers.
"What leaders need to do is understand that their company fundamentally is the collection of their people," Johnston says. "The high-caliber retention team that you can build in any industry will yield the best business results. If business requires a change in headcount to continue operations, that's one thing, but in any labor market, the focus needs to be on bringing the best people, giving them the tools to be successful and happy and helping them stay and grow their career in your company."
"If you can create an environment that truly makes you an employer of choice," Johnston continues, "that's going to lift your workforce productivity, decrease safety incidents, increase product quality and profitability and at the end of the day, help your business lift its bottom line and shareholder value. Whether labor is plentiful or constrained, focusing on that workforce satisfaction is just good business strategy."