Business leaders say it's essential for recruiting freelancers, independent contractors and other contingent workers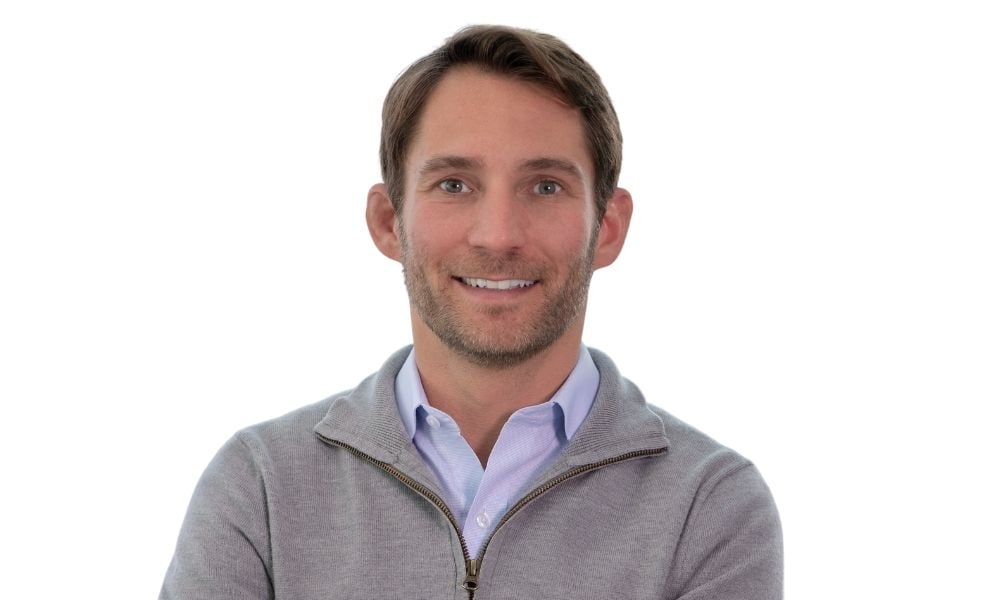 If you can't afford to give workers more money, at least pay them faster.
That's the strategy that several companies, especially in the tech industry, are following to remain competitive in this tight talent market. On-demand pay has been one of the hottest trends during the COVID-19 pandemic because Americans have been forced to keep a closer eye on their money while contending with historic inflation, widespread job losses and a volatile stock market. Instead of having to wait every two weeks or even every month for their paycheck, on-demand pay allows employees to access their wages as they earn them.
"It's an on-demand culture – there's an overall trend of people not wanting to wait for things anymore," Seth Ross, general manager of Dayforce Wallet and consumer services at Minneapolis-based Ceridian, told HRD. "Companies are needing to differentiate themselves in this tight labor market, and on-demand pay has proven to be an effective tool."
Recruitment and retention are the biggest challenges facing HR leaders during the Great Resignation, in which companies across the United States are experiencing historic turnover. More than 47 million American workers quit their jobs in 2021, according to the U.S. Bureau of Labor Statistics. Essential workers, in particular, have been leaving their positions for greener pastures, demanding higher salaries, better working conditions and more opportunities to advance their careers.
To combat the nationwide staffing shortage, employers are having to increase their compensation packages, benefits and perks beyond the traditional healthcare, dental, vision and 401(k) offers. On-demand pay is one such perk that can attract talent, especially freelancers, independent contractors and other contingent workers.
Read more: How to build competitive benefits packages
A recent Ceridian study revealed 83% of workers in the United States believe they should have access to their earned wages at the end of each day or shift, and 78% said free access to this on-demand pay would increase their loyalty to an employer. Workers across generations are looking for further payday flexibility compared to traditional pay cycles.
"For those who work whenever they want to, they don't want the security and stability of a full-time paycheck," Kevin Akeroyd, CEO of San Francisco-based PRO Unlimited, told HRD. "They'd rather balance income with flexibility. So, when they're being selective, the timeliness of pay becomes a much bigger issue."
Earlier this month, PRO Unlimited, an integrated workforce management platform provider, announced a strategic partnership with Ceridian, a global leader in human capital management technology. As a result, PRO Unlimited will be offering users Dayforce Wallet, Ceridian's on-demand pay solution.
Dayforce Wallet grants workers more control over their compensation by giving them access to their earned net pay whenever they need it, at no cost to them or their employer. When workers make an on-demand pay request through the Dayforce Wallet mobile app, their pay is deposited directly into their Dayforce Wallet account, which can then be used to make purchases, pay bills, withdraw cash or make direct deposits into another checking account.
"The rapid expansion of the modern workforce segment coupled with the pandemic has accelerated how we embrace digital transactions," Akeroyd says. "This segment expects a frictionless, end-to-end process that includes access to assignments, payments and other financial documents from their mobile devices, and has driven organizations to rethink their strategies and tools for sourcing, administering training and benefits and onboarding."
Just this week, Ceridian has unveiled Dayforce Wallet Rewards, a program that automatically give users cash back when they shop at thousands of local and national retail stores across the U.S. with their Dayforce Prepaid Mastercard. Ceridian developed Dayforce Wallet Rewards in partnership with Cardlytics, an Atlanta-based digital advertising platform provider.
Considering the popularity of payment apps like Apple Pay, Google Pay, Venmo, etc., employees are already familiar with the concept. Plus, it'll be a natural transition for Gen Xers as they enter the workforce in 2022 and beyond. On-demand pay benefits HR departments, too.
"This technology creates a massive amount of streamlining and efficiency," Akeroyd says. "Once you automate all this, the amount of admin and manpower associated with taking on payroll goes away. On-demand pay will become an expectation versus a nice-to-have. You'll struggle to retain talent without it."
Many of Ceridian's clients have already included on-demand pay as benefit in job listings. Ross says that companies who post that report a 15% faster time to close job openings. Furthermore, companies with on-demand pay report lowering their 90-day attrition rate by 21%.
"On-demand pay will become the norm," Ross says. "Five years from now, you're not going to get on a 'best place to work' list if you're not offering flexibility in all aspects of your business."