Ramesh Balwani facing 20 years in prison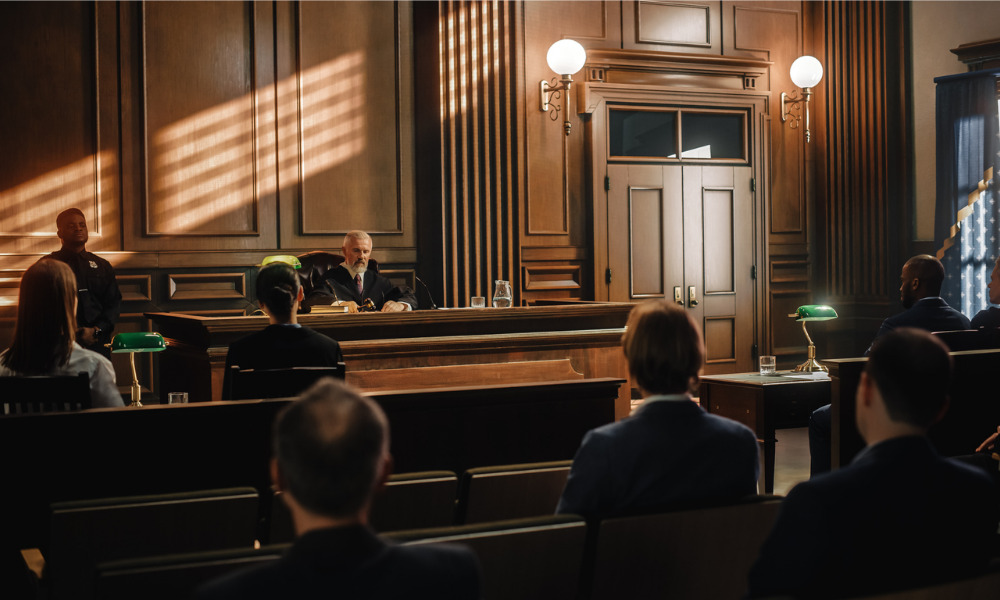 Former Theranos COO Ramesh Balwani is facing 20 years in prison after a jury found that he was collaborating with Theranos CEO Elizabeth Holmes in a massive fraud involving the Silicon Valley blood-testing company.
Balwani was found guilty on all 12 felony counts of defrauding both Theranos investors and the patients who relied on wildly unreliable blood tests that could have jeopardized their health.
This puts Balwani in a similar position with Holmes, who was found guilty on three counts of wire fraud and one count of conspiracy to commit fraud in January. Holmes was ultimately convicted of defrauding PFM Healthcare Master Fund, a San-Francisco based health-care hedge fund, out of more than $38 million; Lakeshore Capital Management of almost $100 million; and Mosley Family Holdings of close to $6 million.
Read more: #MeToo's impact on sexual harassment in the workplace
Holmes claimed that Theranos had found a way to scan for hundreds of potential diseases with a device called the Edison that could test just a few drops of blood taken with a finger prick. However, the Edison never worked properly and it provided faulty test results as part of a deal to set up mini labs in Walgreen's pharmacies.
Balwani committed $15 million of his own money to bolster Theranos and became the company's COO in 2010, according to The Associated Press (AP). He eventually oversaw the blood-testing lab that was delivering the inaccurate results and supervised the Walgreen's deal.
Holmes is scheduled to be sentenced in late September. The date of Balwani's sentencing is expected to be set in the coming days.
There has been a string of fraudulent activity among business leaders in recent months.
In June, Jeff Carpoff, former chief operating officer of DC Solar Solutions, was sentenced to 11 years and three months after he pleaded guilty in January 2020 to conspiracy to commit an offense against the United States and money laundering in the nearly $1 billion Ponzi fraud scheme.
In April, Robert A. Karmann, former chief financial officer for DC Solar, was sentenced to serve six years in federal prison and pay $624 million in restitution.
The former operations manager of Networks 2000, a San Diego-based tech support firm, was recently sentenced to two years in federal prison for embezzling more than $350,000 from the company. In August 2021, Matthew P. Hernandez pled guilty to four counts of wire fraud after stealing hundreds of thousands of dollars in cash and luxury gifts, including international flights, tickets to Coachella and a hot tub, with the company's credit card, then attempting to cover up the purchases, The San Diego Union-Tribune reported.
In February, the United States Attorney for the Southern District of New York and the New York office of the Federal Bureau of Investigation (FBI) announced federal court charges against a former director of accounting and HR who allegedly stole more than $500,000 from her former employer.