Longtime worker claims she was demoted after criticizing boss's policies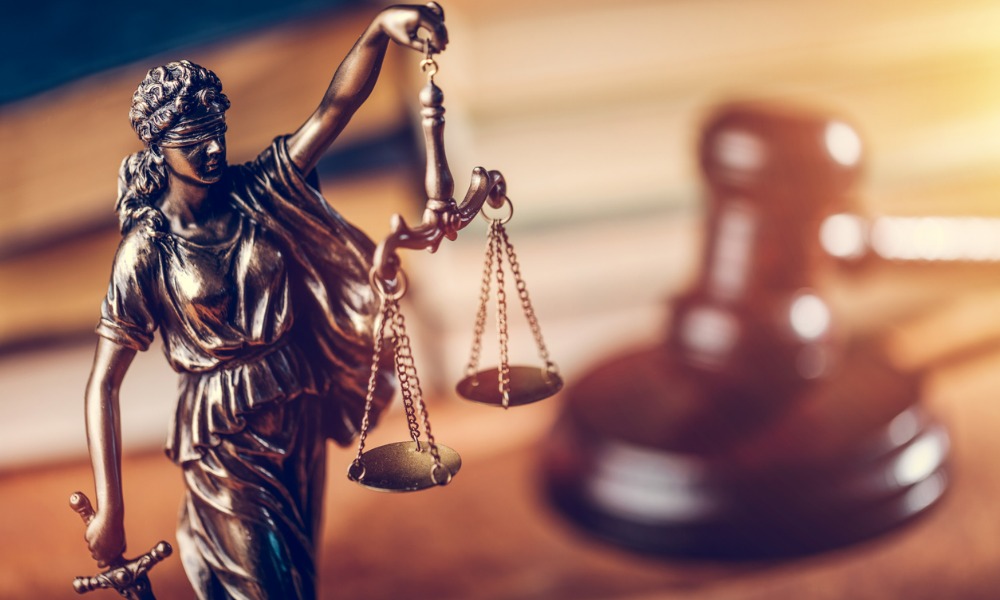 A former chief of staff of one district attorney in California has filed a lawsuit against her boss, claiming she was a victim of retaliation.
The worker – Victoria Adams, an assistant district attorney who has spent more than 35 years working for the office – said that Los Angeles DA George Gascón demoted her from her post after she questioned a number of his policies and decisions, reported the Los Angeles Times.
Adams told Gascón a number of policies he enacted on his first day in office were illegal, including procedures involving cash bail, the prosecution of juveniles and the use of sentencing enhancements, according to the report citing the complaint filed on Thursday.
Adams also questioned the way Gascón handled the prosecution of Tubbs, a transgender woman accused of sexually assaulting a 10-year-old girl in a Palmdale restaurant bathroom in 2014, according to the report.
Then, she was replaced by a much less experienced Joseph Iniguez, even though Adams she describes herself as the lone person with "management experience" brought into Gascón's inner circle after he was elected in December 2020.
At least eight other prosecutors have sued Gascón for retaliation or defamation, alleging they too were punished for questioning his policies.
There are numerous California laws protecting workers from retaliation.
Recently, former hotel workers launched legal action alleging wrongful termination against a Los Angeles employer. UNITE HERE Local 11 has filed a federal unfair labor practice charge alleging that former Thompson Hollywood hotel workers were unjustly fired after engaging in concerted protected labor activity at the hotel.
Previously, the Justice Department announced a deal with the Giant Company LLC d/b/a Giant Food (Giant), a Pennsylvania-based grocery store chain with stores around the United States. The agreement addresses the department's finding that Giant discriminated against non-U.S. citizens when checking their permission to work in the U.S., conduct that violated the Immigration and Nationality Act (INA).
A former employee also accused Staples of gender discrimination. And a construction firm in Orange County is facing a lawsuit over alleged harassment of its Latino workers and retaliation against them.