This industry has been rife with harassment for decades, EEOC says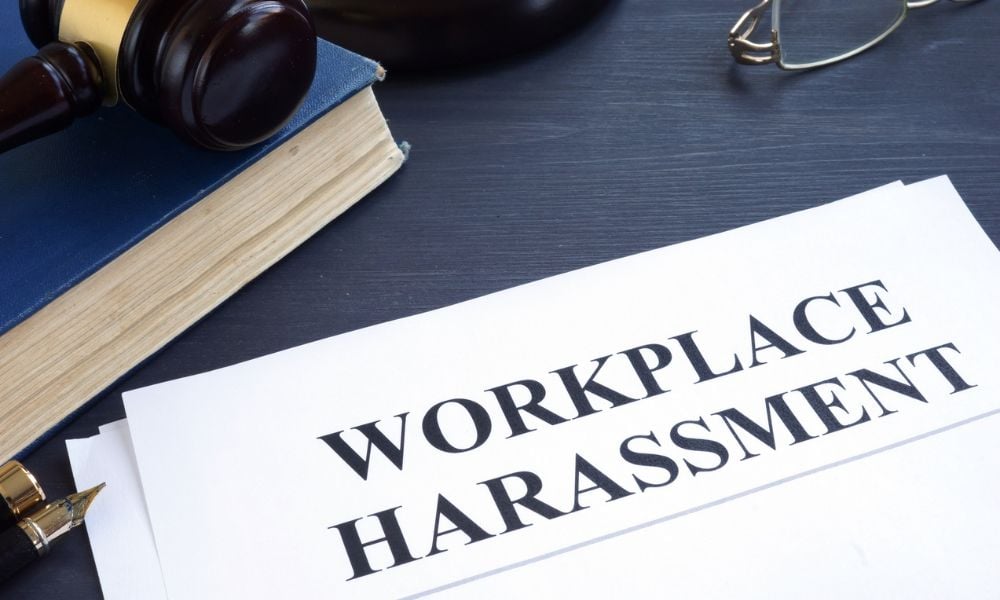 A construction firm in Orange County currently faces a lawsuit over alleged harassment of its Latino workers and retaliation against said workers.
The lawsuit, filed by the U.S. Equal Employment Opportunity Commission (EEOC), claimed that Goodsell/Wilkins, Inc.'s actions breached Title VII of the Civil Rights Act of 1964, which "prohibits employment discrimination based on race, color, religion, sex and national origin."
Alleged discrimination against workers
According to SiliconValley.com, the action filed stated that a male Mexican worker had begun working at Goodsell/Wilkins around December 2017.
The news outlet said the worker stayed in the company until June 2019, when he was terminated from his employment after complaining to the management about the ongoing workplace harassment. Reports also showed that another male worker of Nicaraguan descent and his colleagues were allegedly laid off around September 2019 after making similar harassment complaints.
Read more: #MeToo's impact on sexual harassment in the workplace
The harassment included being mocked if they could not speak English, telling the workers to return to where they belong, and being labeled as "wetbacks" and "home depoteros," according to EEOC's press release.
"The harassment also included anti-Latino graffiti found in portable restrooms on Goodsell/Wilkins' worksites, which included abusive terms and offensive imagery demeaning to Latino workers," EEOC said.
"The EEOC's suit also stated that a supervisor would sexually harass the Latino workers by referring to them as whores and using other derogatory slurs, showing them explicit pictures, and threatening sexual assault," it added.
Despite the workers' complaint to the company about the treatment they were experiencing, the complaint noted that the company still "failed and refused to take prompt and appropriate action to stop the harassment and the resulting hostile work environment," SiliconValley.com reported.
Following the case, the regional attorney of the EEOC's Los Angeles District Office, Anna Park, encouraged individuals to speak out as harassment based on national origin, race, and sex, has long been a problem in the construction industry.
Read more: California toughens up on pay transparency with new law
"Creating an equitable workplace starts with clearly addressing harassment and holding those who participate in it accountable," EEOC's Los Angeles District's acting director Christine Park-Gonzalez said. "Failing to do so, and worse, retaliating against individuals who report such behavior, runs afoul of the law."
The lawsuit seeks compensatory and punitive damages for Latino employees and injunctive relief to avoid further workplace discrimination.
EEOC filed the lawsuit on September 27 in U.S. District Court for the Central District of California, and Goodsell/Wilkins' Inc., is yet to respond regarding the issue.