Company demanded to check additional work papers from non-U.S. citizens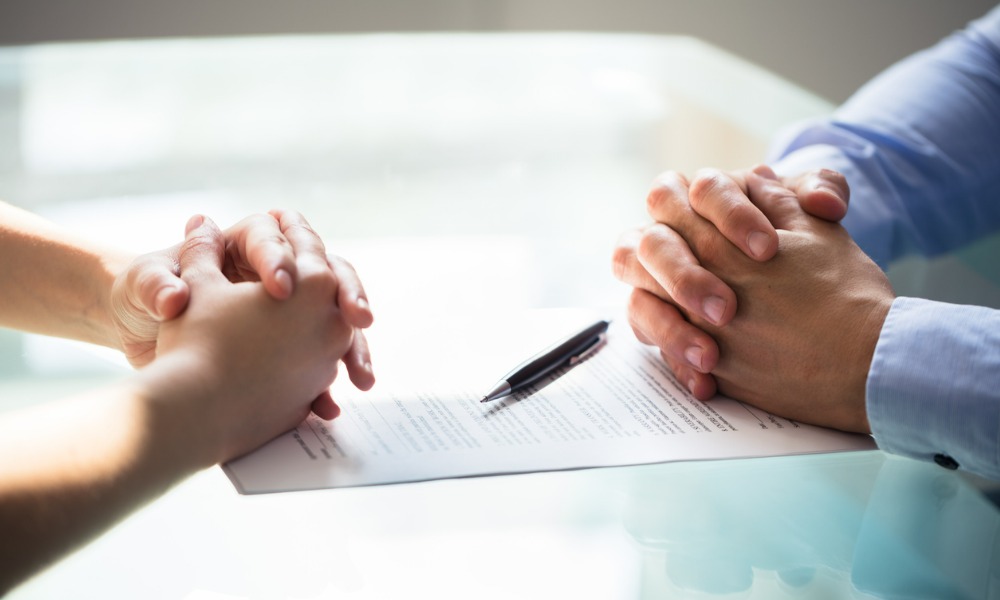 The Justice Department has announced a deal with the Giant Company LLC d/b/a Giant Food (Giant), a Pennsylvania-based grocery store chain with stores around the United States. The agreement addresses the department's finding that Giant discriminated against non-U.S. citizens when checking their permission to work in the U.S., conduct that violated the Immigration and Nationality Act (INA).
The probe was launched after a non-U.S. citizen reported that Giant refused to accept valid documentation establishing her right to work and instead wanted another document from her. According to the department's inquiry, Giant consistently demanded particular documentation from newly hired non-U.S. citizens to demonstrate their legal right to work in the U.S.
The department discovered, in particular, that Giant required lawful permanent residents to display their permanent resident cards (often known as "green cards") to confirm their right to work, even when they showed other legitimate documents.
Read more: Indeed SVP: Break down barriers to employment
The inquiry also found that Giant declined to hire the worker who complained because she "did not present a green card as demanded." At the same time, Giant gave U.S. citizens the option of selecting from a variety of approved document kinds. Giant will pay a civil penalty to the U.S., teach employees on the INA's anti-discrimination provision, evaluate and change its employment policies, and be subject to departmental monitoring for three years, according to the conditions of the settlement. Following the start of the department's inquiry, Giant paid the employee who had complained the wages she had missed due to the alleged discrimination.
Regardless of citizenship, immigration status, or national origin, federal law permits workers to choose whatever genuine, legally accepted papers to provide to verify their identity and authorization to work. The anti-discrimination rule of the INA forbids employers from requesting specific documentation based on a worker's citizenship, immigration status, or national origin.
According to the Justice Department, many non-U.S. citizens, including lawful permanent residents, refugees, and asylees, are eligible for the same types of documentation as U.S. citizens, such as driver's licenses and unrestricted social security cards. Employers must enable employees to show any appropriate documents they desire and cannot refuse legitimate documentation that looks to be genuine.
The Immigrant and Employee Rights Section (IER) of the Civil Rights Division is in charge of enforcing the INA's anti-discrimination provision. The law forbids discrimination based on citizenship status and national origin in hiring, firing, recruiting, or referral for a fee, as well as unfair documentary practices, retaliation, and intimidation.
Read more: Brillio chief people officer: Flexibility should be part of your DEI strategy
"Employers cannot discriminate against employees because of their citizenship, immigration status or national origin when verifying their permission to work," said Assistant Attorney-General Kristen Clarke of the Justice Department's Civil Rights Division.
"The Justice Department will continue to ensure that workers do not face unlawful discrimination when proving their permission to work in the United States," Clarke said.