Employers who fail to comply must provide back pay and more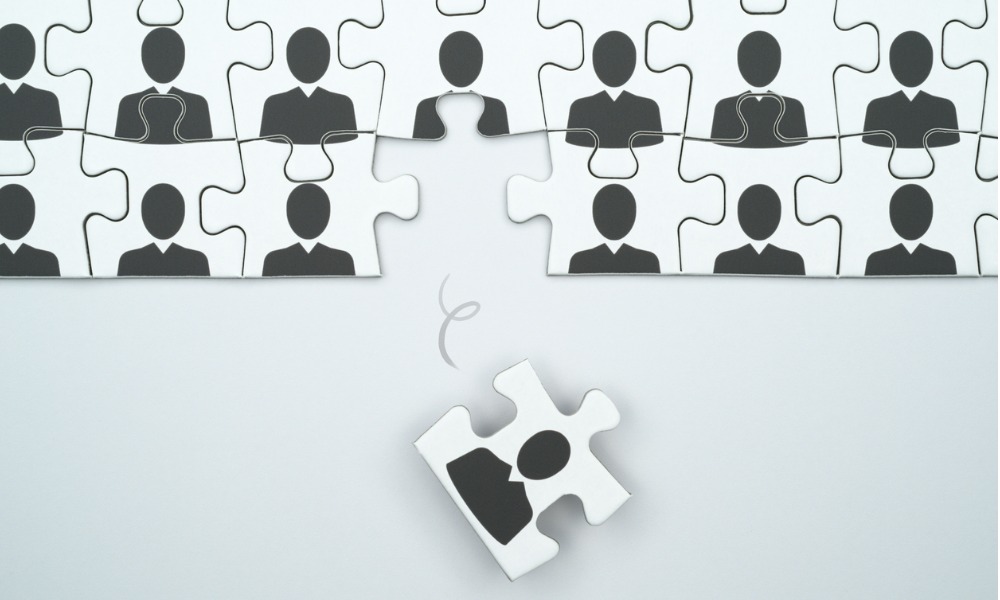 Following incidents where companies laid off hundreds and even thousands of workers in recent months, the California legislature has proposed legislation that would better protect workers from mass layoffs.
Under Assembly Bill 1356 (aka the Protect Laid-Off Workers Act), employers must provide 90 days of notice before a mass layoff, relocation or termination at a covered establishment.
"Innovative industries like tech are a critical part of our state's economy, and we know that tech companies start here and grow here because of our highly skilled workforce," Assemblymember Matt Haney (D-San Francisco), who introduced the legislation, said in a statement, according to a Los Angeles Times report. "This bill is about protecting that workforce, from the engineers to the janitors, and making sure they're treated fairly during a job transition. To be pro tech, we have to be pro tech-worker."
Under AB 1356, an employer who fails to give notice is liable to each employee entitled to notice who lost their employment for back pay at the average regular rate of compensation that the employee received during the last three years of their employment, or the employee's final rate of compensation, whichever is higher.
The employer must also pay the worker the value of the cost of any benefits to which the employee would have been entitled had their employment not been lost, including the cost of any medical expenses incurred by the employee that would have been covered under an employee benefit plan.
Employers who fail to comply will also have to pay a civil penalty of not more than five hundred dollars ($500) for each day of the employer's violation.
Also, employers cannot offer a laid-off employee a separate agreement that includes a general release, waiver of claims, or nondisparagement or nondisclosure agreement, "unless the agreement is offered in exchange for reasonable consideration that is in addition to anything of value to which the individual already is entitled to under Section 1402," according to the proposed legislation.
In January, Pichai announced in an email to staff that Google is laying off 12,000 workers. In November last year, Bloomberg reported that approximately 3,700 Twitter employees will be laid off. Also, all of the 2,700 workers at US furniture company United Furniture Industries were fired at midnight two days before Thanksgiving, according to multiple reports.
Contract workers
The proposed legislation also "closes the gaping loopholes" in state law to expand layoff protections to contract workers, said Haney.
"The contract workforce is kind of a shadow workforce. It doesn't have the visibility or the voice or the protections of employees," said Tim Rowley, chief operating officer of staffing platform PeopleCaddie, in the LA Times report. "When you hear about layoffs, you're not hearing about the contractor community. A big tech firm can lay off literally thousands and thousands of contractors and no one would know about it because they aren't required to make the same sort of public announcement.
"The fact that contract workers get zero warning in a mass layoff only exacerbates these inhumane conditions. Contract workers, like all workers, deserve adequate notice so they're not left out to dry when layoffs hit," Padin said.
An employee working with the employer through a labor contractor and affected by a mass layoff shall be compensated for the remainder of the contract or 90 days, whichever is fewer, by the equivalent of the pay and benefits they received during the last month of employment, or the final rate of their compensation, whichever is higher.
When this compensation is provided as an additional payment from the employer to the labor contractor, the labor contractor "shall ensure that compensation is provided to the employee" and "shall not take an additional markup above the rate charged on the contract prior to the date on which notice is required".