Elon Musk's company faces yet another lawsuit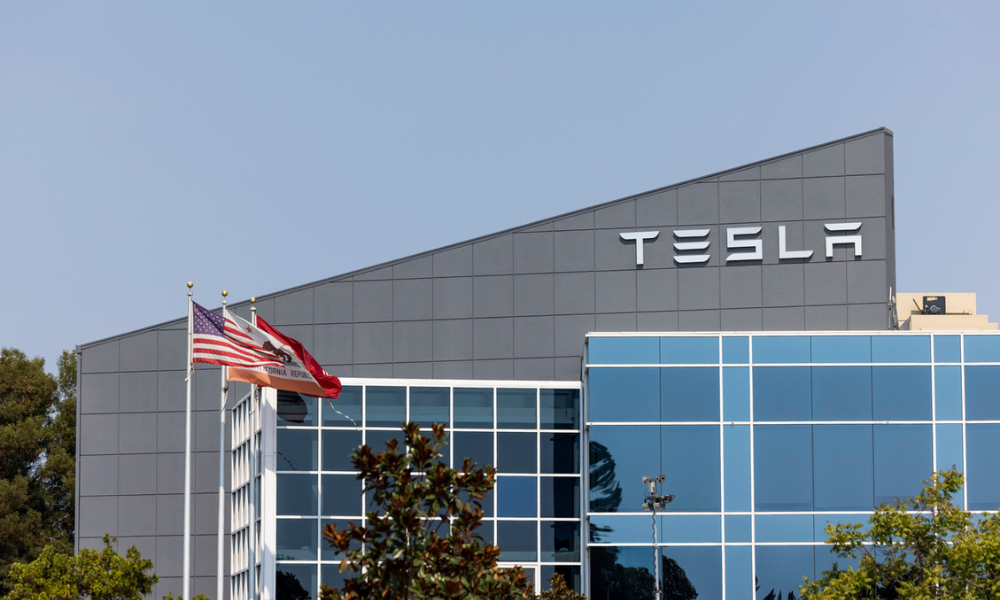 Tesla is facing yet another controversy, this time being accused of racial harassment by 15 of its Black current and former workers.
The said group have filed a case against the automaker and 46 of its officials, workers and/or representatives, claiming that "racial harassment and discrimination have run rampant and continue to do so at Tesla" despite the employer's "knowledge of the harassment and/or discrimination."
They also accuse that the employer "has done little to nothing to reasonably prevent or stop this toxic behavior and work environment."
Read more: 'It's irresponsible to leave people in their hatred,' says MLK Jr.'s daughter
One plaintiff, Tyron Aghedo, was tackled by an employee at Tesla, according to the lawsuit filed in a California court on June 30. Aghedo reported the incident to his lead, and he was informed that the employee's actions towards him was racially motivated and discriminatory.
"Rather than addressing the issues that Aghedo had reported, Defendant Louis Doe mocked Aghedo, stating 'Suck it up and be a man, this happens here all the time.' No investigation was conducted and AGHEDO's complaints were, again, dismissed," according to the filing.
Also, on or around September 2020, another plaintiff, named Nathaniel Aziel Gonsalves, was retaliated against for reporting the racial discriminatory conduct by a team lead against an associate at Tesla, according to the filing.
The associate worked directly under Gonsalves, who was an associate manager at the time. The associate reported to Gonsalves that the team lead had addressed African Americans as "monkeys." Gonsalves immediately reported the incident to his supervisor. However, "to the best knowledge and belief of Plaintiff Gonsalves, no action was taken by management authorities in response to his complaint".
Another plaintiff, Kevin Swanson, "was assigned to the most physically demanding posts," at the company compared with non-minority workers who were given more technical, less physical tasks, according to the filing.
Other plaintiffs claim the company overlooks Black employees for promotions, allows the use of racial slurs including the N-word to go unpunished and fails to remove racist graffiti in the bathrooms, including swastikas and the letters "KKK."
Tesla has been at the center of controversy for months. In June, a former Tesla employee sued the company after its "mass layoff" allegedly violated federal law because it did not provide advance notice of the workforce reduction.
Also, about one and a half months since Twitter announced it's selling the company to Elon Musk for $44 billion, a report claimed that the business mogul's Tesla monitored employees in a Facebook group and more broadly on social media.
But Tesla is not alone in this. In May, the New York State Division of Human Rights filed a complaint against Amazon, alleging the company engages in discrimination against pregnant workers and workers with disabilities by denying them reasonable accommodations.
In April, Walmart challenged a court conviction that charged the company for firing a long-time employee with Down syndrome from a Wisconsin store, a case that has lasted for more than five years.
Nearly half of working adults in the US, UK, France and Germany have either witnessed or experienced discrimination in the workplace based on their race, age, gender, or LGBTQ status, according to a study released in 2019.