Former employees argue Elon Musk's company didn't provide advance notice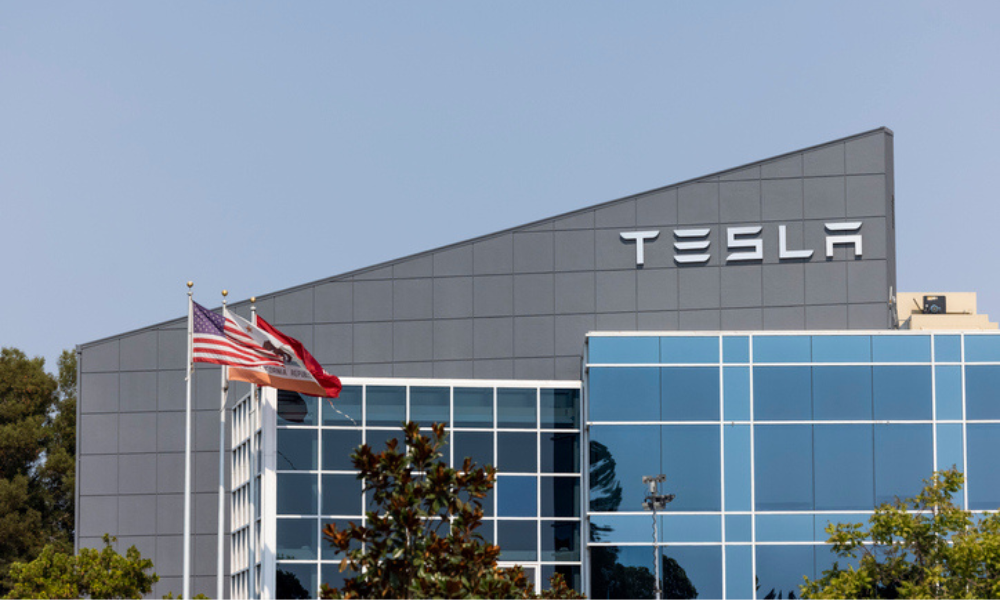 Tesla faces a lawsuit as its former employees sued the company after its "mass layoff" allegedly violated federal law because it did not provide advance notice of the workforce reduction.
Based on the lawsuit, the workers alleged that the electric car company violated federal laws on mass layoffs that require a 60-day notification period under the Worker Adjustment and Retraining Notification Act.
"Tesla has simply notified the employees that their terminations would be effective immediately," the complaint said.
Now, the workers seek class-action status for all former Tesla employees throughout the United States who were laid off in May or June without advance notice.
Lesser workforce
Tesla CEO Elon Musk said on June 4 that he has a "super bad feeling" about the economy's condition, thus, the need to cut about 10% of salaried staff, according to emails seen by Reuters.
Read more: Dell manager: How tech giant recruits and supports neurodivergent talent
At the start of June, the number of job listings on Tesla's website dropped to 5,011 from 5,855, based on the data provided to Reuters by Thinknum Alternative Data. The job listings were down to 32% from a recent high on May 21.
Reuters also reported that about 20 people who identified themselves as Tesla employees were laid off, let go, or had positions terminated by June, signaling that the company is indeed laying off workers.
The electric car company did not comment on the layoffs, but Musk has warned over the recent weeks about the consequences of economic recession.
Petty lawsuit?
Musk did not respond to requests for comment about the lawsuit. However, on June 21, he described the move of Tesla's former employees as "trivial."
"Let's not read too much into a pre-emptive lawsuit that has no standing," he said at the Qatar Economic Forum organized by Bloomberg. "It seems like anything related to Tesla gets a lot of clicks, whether it is trivial or significant. I would put that lawsuit you're referring to in the trivial category," he added.
Shannon Liss-Riordan, the attorney representing the workers, told Reuters that she found it concerning that Musk, known as the wealthiest man in the world, considered it merely "trivial" that Tesla is deliberately violating federal labor law to protect workers.
"While two months' pay certainly doesn't matter to him, it matters a lot to the employees who made his company what it is," she said.
Riordan also said that Tesla is offering some employees only one week of severance, adding that she is preparing an emergency motion with a court to try to block the electric car company from getting releases from employees in exchange for just one week of severance.