Company also reducing hiring, investing 'for the long term'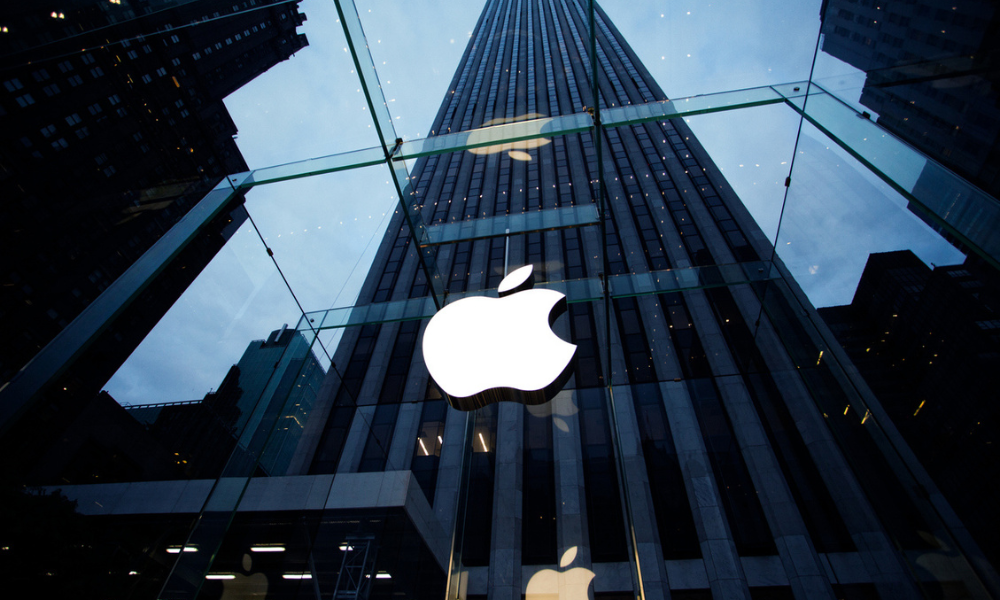 Apple workers who were supposed to claim bonuses next month will have to wait for another six months, according to a report.
That's because the tech giant will now be paying full bonuses in October, instead of distributing parts of the benefit in April and the rest six months later, reported Bloomberg.
This, however, has not been the case for Apple. The iPhone maker, instead, is cutting hiring intentions and even paused hiring across several divisions, according to the Bloomberg report.
"Well, we invest for the long term, and we run the company for the long term. And so if you look at what we're doing, we're also recognizing the environment that we're in is tough. And so we're cutting costs. We're cutting hiring," said Apple CEO Tim Cook in a CNBC report.
"We are being very prudent and deliberate on people that we hire. And so a number of areas in the company are not hiring at all."
Apple has also increased scrutiny on office attendance, and many worry that this could be a precursor to layoffs for those who do not meet the three-days-per-week threshold, according to Bloomberg.
Apple has also reined in travel budgets and is now requiring senior vice president approval for more budget items, according to the report.