'Don't be too late' to act, California CEO warns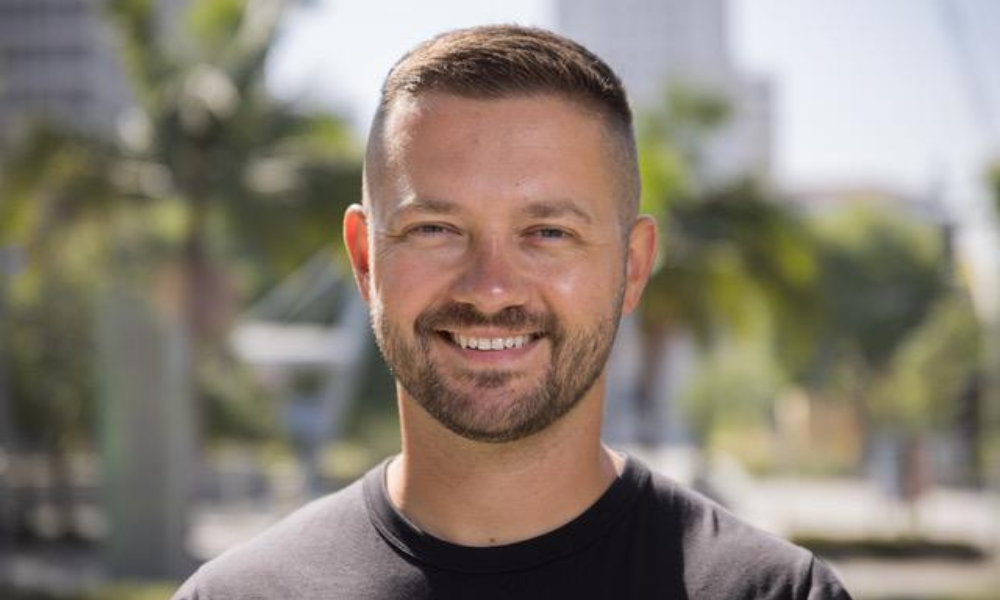 It's been a month since the U.S. Supreme Court overturned Roe v. Wade, granting states the power to establish their own abortion laws.
Many Americans fear other rights will soon be taken away after, in concurring opinion to the controversial ruling, Justice Clarence Thomas wrote, "In future cases, we should reconsider all of this Court's substantive due process precedents, including Griswold, Lawrence, and Obergefell." Those rulings refer to the right to contraception, same-sex relationships and same-sex marriages.
While Corporate America, especially California-based companies, was quick to act in response to the Roe decision, Thomas has given companies a head's up at what could be coming down the pike.
Is it too soon for brands to begin taking a stand?
Listen: Episode 8 – Should companies take a stance on political and social issues?
"Responding quickly is critical, but you just have to make sure that whatever it is you're putting out there, whether it's external or internal messaging, that it aligns with your core values," Kevin Kaminyar, founder and CEO of Venice, CA-based Yellow Tree Marketing, told HRD.
For example, in the immediate aftermath of Roe v. Wade being repealed, California-based employers like The Walt Disney Company, Meta, Netflix and more pledged to cover the travel expenses of employees who need to go out of state for abortions. Some, like Patagonia and Live Nation, even vowed to cover bail expenses if their employees are arrested for peacefully protesting.
Meanwhile, Lyft and Uber have said they would cover legal fees for drivers sued under state laws, like in Texas and Oklahoma, which punish people aiding the procedure, including doctors, people paying for the procedure and clinic workers. That includes rideshare drivers who could be fined up to $10,000.
"You don't want to be too late to the party," Kaminyar says. "If you're posting a message on Roe v. Wade and it's a month late, that could be a competitive disadvantage. If I'm the average consumer and you didn't post anything or failed to show how you took action to actually combat this, but your four competitors are doing something, I'm probably going to be more inclined to go with them. Timing is important, but it's also very healthy to do a competitor analysis to see what your competition is saying and to see where you align because at the end of the day, you're probably fighting for the same customer."
Kaminyar dives deeper into the topic, discussing how companies should take a stance on social and political issues, in the latest episode of HRD America Talk.