Chief Customer Officer at Simpli.fi shares strategies, best practices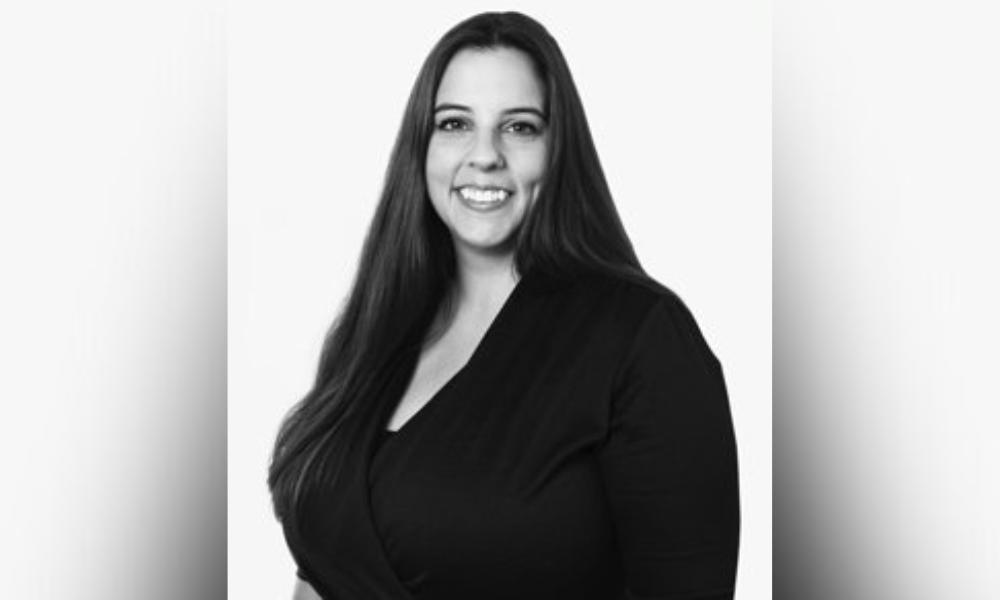 Simpli.fi, an advertising automation platform based in Fort Worth, TX, has made several acquisitions over the past two years.
As a result, the company has taken many approaches to cross-organizational integration, which is crucial for long-term success following a merger, buyout or other transition. Trial by fire has led to the implementation of several best practices to ensure confidence and relationship building with team members and minimal disruption to the business. Plus, Simpli.fi leadership (including its HR department) has now learned how to best navigate the unknown as it arises.
Of these best practices, focusing on team member integration is the most important element to address and consider, according to Elizabeth Brockey, chief customer officer at Simpli.fi.
Read more: HubSpot chief people officer: How HR should manage leadership transitions
"Before announcing an acquisition internally, as well as publicly, it's critical to absorb and understand the functional roles and personalities fulfilling those roles from the current leadership team," Brockey, named one of the Top Women in Media & AdTech by AdExchanger and AdMonsters, told HRD.
"This foundation will allow an acquiring organization to build a foundation of knowledge in which to evaluate the operations of the team," Brockey says. "Before any conversations are had between the existing team and new leadership, an effort should be made to understand the emotional culture of the group, any specific areas that are sensitive to the team and previously voiced concerns, so that the new group can speak to these areas as quickly as possible to provide clarity to the team."
As every HR leader can attest, consistent communication is vital, even more so during a major transition. (Coinbase learned this the hard way.) Upon announcement of the acquisition, Brockey says, the first thing a new leadership team should to do is meet the existing team in the acquired organization. Although a face-to-face meeting is preferable, a virtual meeting is the next best thing.
"Providing transparency as to next steps and long-term visions should be kept high level, but also communicated to ensure the new organization knows what to expect," Brockey says. "Immediately following this first meeting, it's recommended to set up one-on-ones with new direct reports to ensure you can provide them better insight into next steps and what to expect."
You also want to allow the team some time to catch their breath, absorb the information and come up with any questions or concerns they may have. Traditionally, these topics will be HR-centric, like payroll, health benefits, potential job cuts, paid time off (PTO), etc. HR leaders should be able to answer these questions in a timely fashion, so employees aren't left worrying about their future. If that's the case, they could be likely to start job hunting, spawning a retention crisis right off the bat.
"It's recommended to approach an acquisition of team members from a point of listening and learning in the initial days," Brockey says. "This process will continue to build upon the information gathered pre-announcement and during the first few days of communication with the team. Observe team-level operations and determine what resources you can provide serving as the acquiring organization. If there are opportunities for change, discuss those potential changes with the current team to see if they're excited or wary of the changes and why. Avoid dictating changes to the existing team, as dictation breeds mistrust and will ultimately derail progress."
As we've learned during the pandemic, a seismic shift to business can wreak havoc on one's mental health. Without knowing the direction of a company under new ownership, particularly how it will impact their livelihoods, employees are bound to be stressed. The best way to alleviate their fears and foster a culture of open communication is through weekly team meetings. As teams move forward, transparency, communication and trust are key factors for success. Create cross-departmental opportunities for individuals to get to know one another and form relationships. Develop feedback loops for various levels and operations to continue knowledge sharing. And schedule routine check-ins to ensure the comfort level of each team member.
"It's critical that newly acquired team members feel valued for their contributions, essential to the operations and a sense of belonging within the broader organization," Brockey says. "These feelings, once solidified, will ensure the clients continue to receive incredible service with minimal disruption."
Related stories