San Francisco-founded crypto firm has done a complete 180, leaving prospective employees in limbo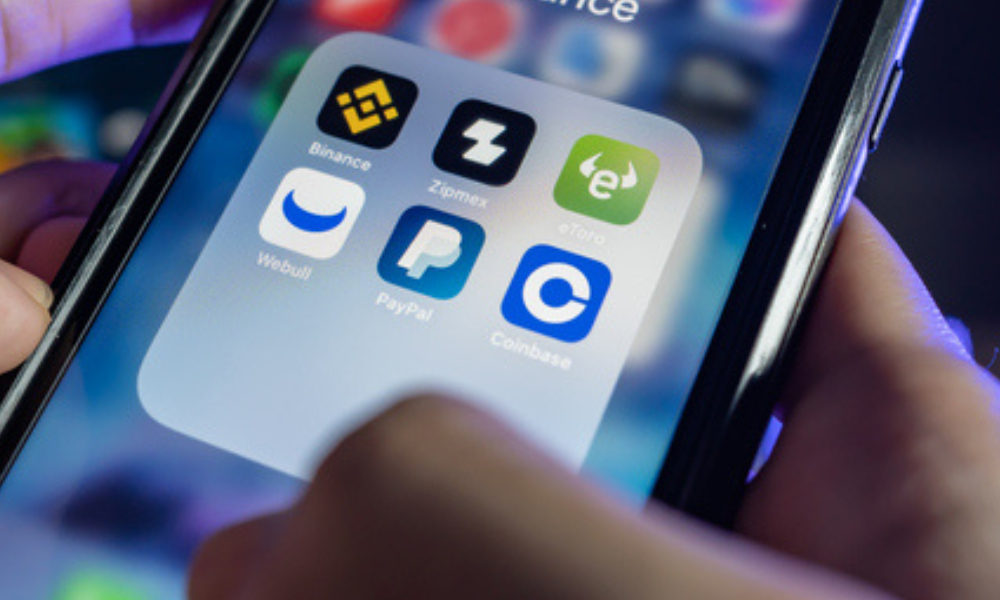 Coinbase, founded in San Francisco but has since gone fully remote, is the latest cryptocurrency company to cut workers. However, several of these employees never even made it to their first day on the job.
In mid-May, Coinbase announced a hiring freeze as a result of the struggling crypto market. The company then sent an email to new hires the week of May 16, assuring them Coinbase wouldn't rescind any job offers.
But last week, the company reversed its policy. L.J Brock, chief people officer at Coinbase, announced on the company website that Coinbase will not only extend its hiring pause for the foreseeable future, but also rescind a number of accepted offers.
Read more: Dan Levy: 'There are workplaces where nobody thinks about the employee and that's insane'
To help offset the financial impact of the decision, the company will be offering severance payments of either one- or two-months' salary. Additionally, Coinbase is establishing a talent hub to allow new hires with rescinded offers to opt-in to receive additional support services, including job placement support, resume review, interview coaching and access to industry connections.
"This isn't a decision we make lightly, but is necessary to ensure we are only growing in the highest-priority areas," Brock said.
Coinbase sent a welcome email to new hires 2 weeks ago promising that they won't rescind offers (1st image).

Yesterday, they sent the rescind emails (2nd image) leaving candidates in frustration.

We have a referral thread going on to help those who were impacted 👇 pic.twitter.com/lIQe0ph4rk

— Blind (@TeamBlind) June 3, 2022
Coinbase's abrupt 180 has left some prospective employees stuck in limbo, especially those whose previous employers won't bring them back. At least two individuals set to be hired by Coinbase say they may lose their OPT (Optional Practical Training) Visa due to the rescinded offer, The Verge reported. OPT is a benefit available to international students in F-1 immigration status who are enrolled in or completing a degree program in the United States.
At the dawn of 2022, Coinbase's plan was to boost its staff by 2,000. According to its most recent earnings report, the company added 1,218 employees in the first quarter of 2022 alone, bringing its total headcount to 4,948.
Of course, Coinbase isn't the only crypto firm to scale back on expansion and reduce its headcount. Rain, a large crypto exchange based in the Middle East, recently laid off dozens of employees, Fortune reported. Meanwhile, Cameron and Tyler Winklevoss, the twins behind the Gemini cryptocurrency exchange, also announced that they're trimming 10% of staff.
These cuts come in the midst of the Great Resignation, in which companies across the U.S. are experiencing historic turnover. Nearly 70 million Americans have quit their job over the past year, according to the U.S. Bureau of Labor Statistics. More than 4.4 million Americans quit their job in April, following similar amounts in March and February. The mass exodus is a result of the COVID-19 pandemic, which has prompted people to re-evaluate their priorities in life. Workers want higher salaries, better conditions, greater work/life balance and more opportunities to advance their career.
As many as 80% of tech workers are considering looking for another job, and more than half have actually applied for one since March, Blind reported. Almost three quarters (74%) of tech professionals have communicated with a recruiter and nearly half (49%) have already interviewed with another company this spring.