CEO bonuses at these 11 tech firms soared 400% on average during the COVID-19 pandemic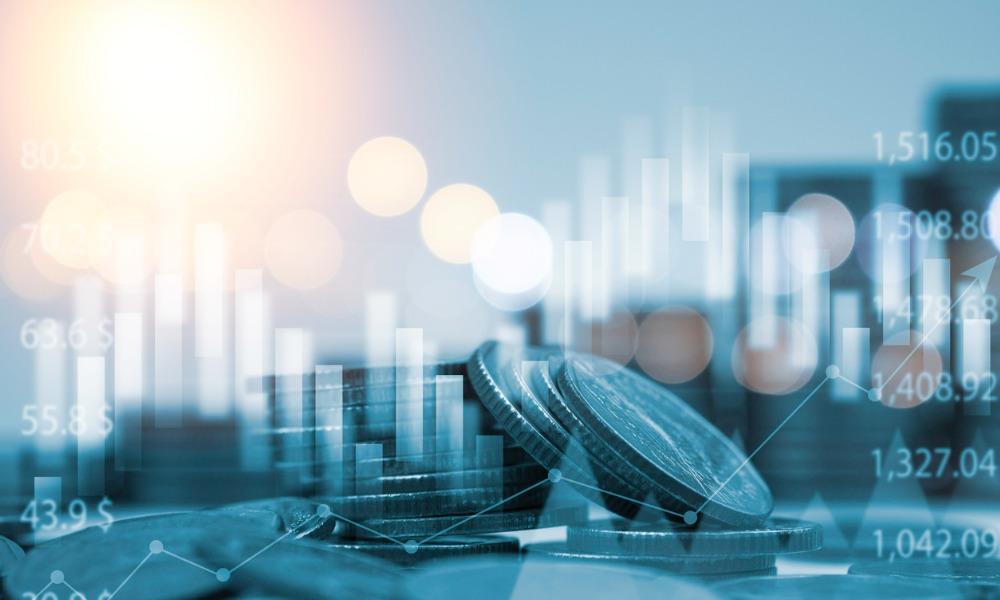 If ever an adage has rung true during the COVID-19 pandemic, it's that the rich get richer.
That's especially true for business leaders in Silicon Valley. The CEO bonus at the 10 top tech companies soared 400% on average between 2020 and 2021, according to data gathered and calculated by Finbold. The combined compensation of the selected executives for 2021 was $721.13 million, a whopping increase of 210.88% from 2020.
Andy Jassy, who replaced Jeff Bezos as president and CEO of Amazon in July, topped the list of highest compensation in 2021 with $211.9 million, an increase of more than 490% from the prior year. The compensation excludes salaries and entails other variable performance-based bonuses in the form of cash, shares or call options on the company stock. Data on CEO compensation is retrieved from the specific companies' SEC filings.
Patrick Gelsinger, CEO of Santa Clara, CA-based Intel, trailed Jassy at $179 million. Gelsinger's bonuses jumped more than 713% from 2020. Tim Cook, CEO of Cupertino, CA-based Apple, ranked third with $98.7 million. Cook was also among notable gainers, with his bonus surging 571.63% from $14.7 million in 2020.
Read more: Have we seen the peak of inflation?
The highest gainer was Tan Hock Eng (fourth highest-paid tech CEO in 2021) of San Jose, CA-based Broadcom, whose bonuses skyrocketed 1,586%, from $3.6 million to $60.7 million. Oracle's Safra Ada Catz (10th highest paid in 2021) was the second-highest gainer, with her compensation growing 999% to $10.6 million.
Satya Nandella, CEO of Microsoft, ranked fifth at $49.9 million, up 12.64% from 2020. Mark Zuckerberg, CEO of Facebook and its parent company Menlo Park, CA-based Meta, ranked seventh at $26.8 million, slightly up from $25.3 million. Chuck Robbins, CEO of San Jose, CA-based Cisco, came in eighth $25.4 million, up nearly 10% from 2020. Jensen Huang, CEO of Santa Clara, CA-based Nvidia, ranked ninth at $17.5 million, an increase of more than 50%.
Reed Hastings, CEO of Los Gatos, CA-based Netflix, was among executives whose compensation dropped by 19.68%, from $43.2 million to $34.7 million. Bottoming out, Sundar Pichai from Mountain View, CA-based Alphabet also recorded a drop of 14% to $6.3 million.
CEOs have come under fire for taking home such hefty sums during the pandemic as the United States endures historic inflation. In March, the consumer price index (CPI) jumped 1.2%, the biggest increase since September 2005, Reuters noted. The 18.3% surge in gasoline prices, which reached an all-time high of $4.33 per gallon, was responsible for more than half the increase in the CPI last month.
However, nearly one in four business leaders are not making any changes to pay in response to inflation, according to a poll by Gartner Inc. conducted late in February.
Here's the kicker: In 2020, CEOs were paid 351 times as much as a typical worker, according to the Economic Policy Institute (EPI). A CEO at one of the top 350 firms in the U.S. was paid $24.2 million on average in 2020, up 18.9% from data in 2019, according to EPI.
"I think it'll be startling for people when they learn more about how CEOs are really profiting — and profiteering — off of it," said Sarah Anderson, program director for the Global Economy Project at the Institute for Policy Studies, according to a CNN report.