Companies are doing whatever it takes to retain workers amid the labor shortage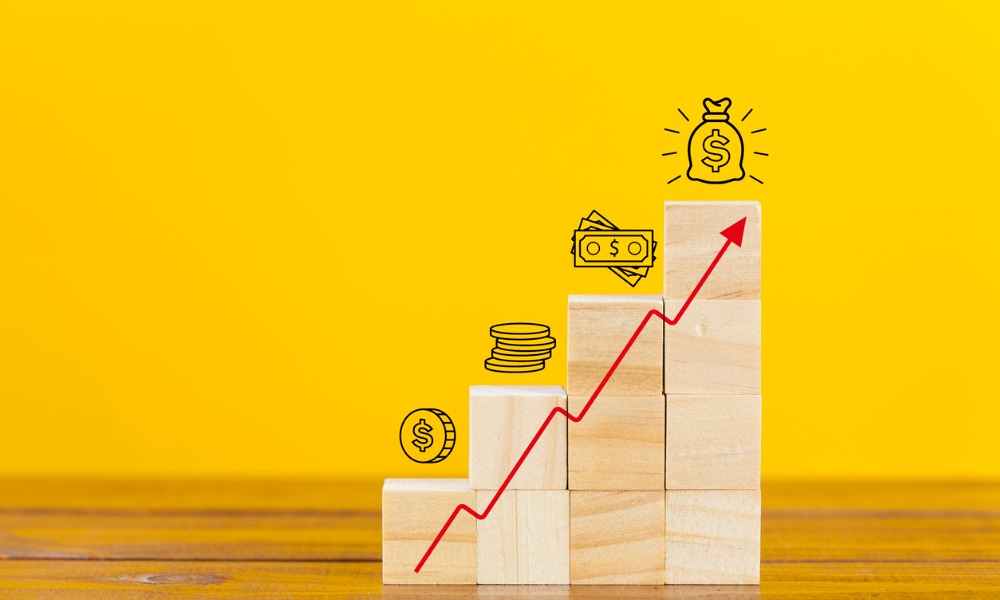 A couple of major employers in the United States are stepping up to aid employees amid historic inflation.
Verizon is implementing a minimum wage for workers "in recognition of the hard work and dedication" they put in, according to the New York City-based company. New employees will receive $20 an hour for customer service, as will retail and inside sales employees (when base salary plus target commission is combined). Verizon is also offering a sign-on bonus for retail specialist and assistant manager positions.
Meanwhile, existing employees on any of these teams who currently receive less than $20 an hour will be raised to the new rate automatically. The company is also adding premium pay differentials for assistant managers who work on holidays, Sundays and for those who are bilingual.
Earlier this month, Verizon announced additional enhancements in compensation and incentives for its retail team members. The goal is to ensure alignment to business goals while promoting great customer experiences, the wireless network operator said.
"I'm confident these changes will help us attract and retain the very best talent and allow us to continue to improve our customer experience," said Krista Bourne, chief operating officer for Verizon Consumer Group.
Read more: Which tech giant CEO earned the highest bonus in 2021?
Meanwhile, San Jose, CA-based Cisco is taking a part of workers' bonuses and injecting it into their base salary, according to a report from Bloomberg.
This will be in effect starting its new fiscal year in August, according to Fran Katsoudas, chief people, policy and purpose officer. The decision came after the company surveyed employees to find out what mattered most to them regarding their paychecks.
"We asked them what compensation levers they appreciate more," Katsoudas said, according to the Bloomberg report. "With inflation going on around the world, they want cash in hand. So, we're shifting a few of our programs to really drive more of that cash to employees."
Both announcements will certainly benefit workers, given the current situation. More than half of employees (51%) were more stressed about their finances in 2021 than ever before, according to a previous report. And nearly 29% of employees struggle to afford basic expenses like rent, mortgage and/or food. More than three-quarters (76%) of workers said they think about their financial situation while at work. Even worse, they're spending at least 14 hours per week actually dealing with financial issues and nine of those hours occur during the workday.
Around half of employees (but just a third of HR leaders) said that their company rarely (or never) communicates with workers about their financial benefits and wellbeing, a previous report found. This means that most employers could be doing a better job of communicating, especially when you consider the widespread state of information overload that today's employees are dealing with.
Nearly one in four business leaders are not making any changes to pay in response to inflation, according to a previous report. This is the case even though more than half of employees want benefits their employer doesn't offer, according to another report.