PinFlex, the social media giant's new policy, offers unprecedented flexibility to employees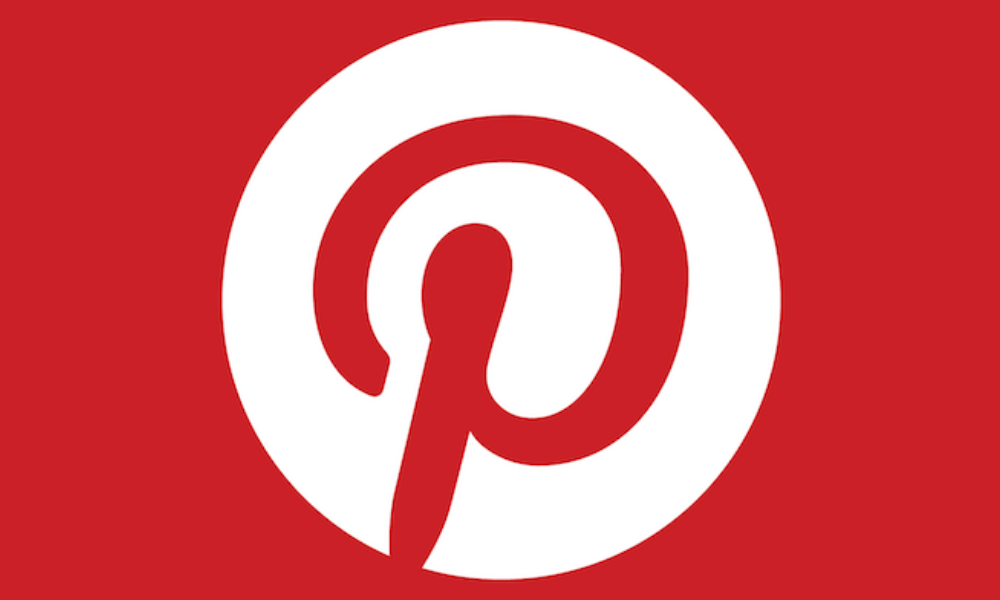 While some tech giants like Google and Apple have urged employees to return to the office at least a couple days a week, Pinterest is fully embracing the "work from anywhere" model.
The San Francisco-based company has introduced PinFlex, its new work model that allows employees to work remotely while coming into the office at least once a year for in-person collaboration.
For tasks that can be performed anywhere, Pinterest employees will be able to choose where to work, whether from a Pinterest office, their home or a virtual location. Employees will now have the choice to work in any of the 50 states within the United States or within the country or region of their Pinterest office internationally. The company will also offer enhanced Wi-Fi, mobile and commuter subsidies to all employees, as well as reimbursement funds to cover home office expenses.
Read more: 80% of tech workers considering new job
"PinFlex offers maximum flexibility and autonomy that will deliver an equally productive and inclusive experience for everyone— no matter who you are or where you're working," said Christine Deputy, chief people officer at Pinterest. "We designed this work model in collaboration with leaders, managers and employees to create a highly connected community and an inspiring environment for every Pinployee."
For activities and projects that are best done in-person, teams will plan to visit a Pinterest office. The company will cover travel and expense costs for employees who live more than 70 miles away from the location where their team has decided to gather. All employees will be expected to visit a Pinterest office at least once a year to connect with one another and to engage in culture building activations like Knit Con, which is when the company's more than 2,500 global employees stop working for two days to celebrate inspiration, creativity and hands-on learning.
"We believe there is value in a distributed workforce with intentional, essential touch points for in-person collaboration that will create a big impact for our business and for employee development and connection," the company posted on its website. "Instead of assigning the number of days employees need to be in an office, we believe it's essential to let the work guide the collaboration style. Our offices will continue to provide our employees with the tools, resources and comforts they need to do their best work and they are encouraged to visit as frequently as they would like."
Fellow social media giant Meta, Facebook's parent company, welcomed employees back to the office last week as part of its new hybrid work model. Employees had the option to come back to the Silicon Valley headquarters if they'd like, unless their responsibilities required them to, such as those who work on hardware devices or the company's data-center infrastructure.
Hopefully, the flexibility will win over the 69% of Meta employees who are considering leaving their job in the next three months, according to a recent survey from Blind, an anonymous professional social network with more than five million users. It's an indicator that the Great Resignation, in which companies across the U.S. are experiencing historic turnover, may be hitting California harder than most. After all, 13 of the companies on Blind's survey are based in "The Golden State."