Mark Zuckerberg and other members of the management team are spending less time in Silicon Valley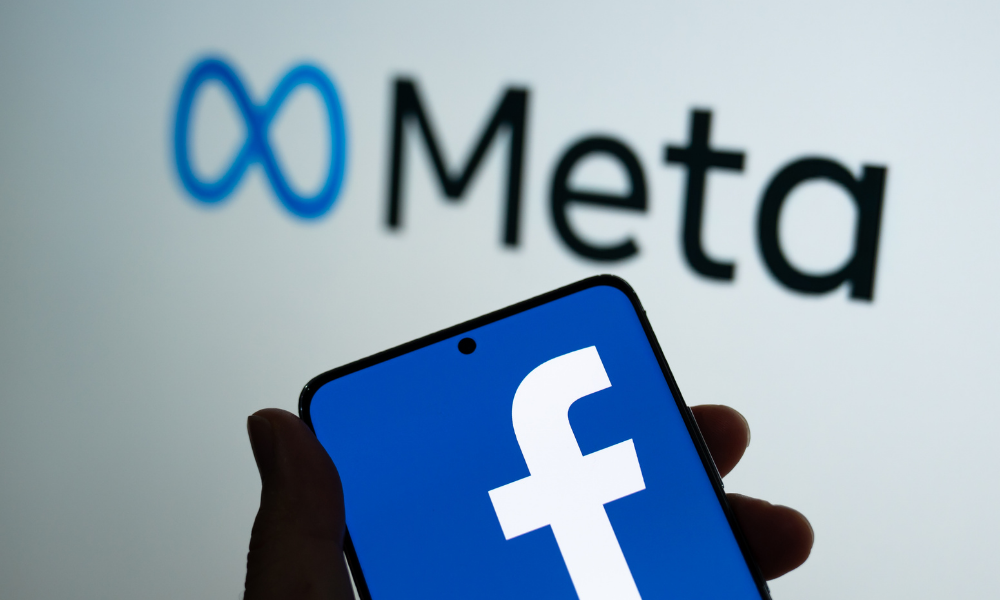 On March 28, Facebook's parent company Meta will welcome back employees who either want to return to the office or whose responsibilities require them to, such as those who work on hardware devices or the company's data-center infrastructure.
However, Meta's management team has fully embraced the remote work lifestyle. Chief Executive Mark Zuckerberg has been spending more time away from the Menlo Park, CA-based headquarters, retreating to his compound in Hawaii and his other homes outside the Bay Area, The Wall Street Journal reported.
Alex Schultz, chief marketing officer, plans to move to the United Kingdom, according to a company spokesperson. Meanwhile, Guy Rosen, the company's vice president of integrity, will be moving to Israel.
Naomi Gleit, Meta's head of product and one of its longest-tenured employees, has already packed up and moved, relocating to New York. Adam Mosseri, the head of Instagram, which was acquired by Facebook a decade ago, has been working remotely from locations including Hawaii, Los Angeles and Cape Cod.
Read more: Google's hybrid work policy isn't popular amongst employees
Javier Olivan, Meta's chief growth officer, has split his time between California and Europe, but is planning to spend more time abroad, the spokesperson said. Last week, Meta announced it will be doubling its Madrid office, adding more than 2,000 employees over the next five years.
"The past few years have brought new possibilities around the ways we connect and work," Meta spokesperson Tracy Clayton told The Wall Street Journal. "We believe that how people work is far more important than where they work from." Last summer, Meta announced that all full-time employees could apply to work from home if their jobs allowed it. Starting next week, the tech giant will begin its hybrid model that allows employees to work outside of Silicon Valley.
Hopefully, the flexibility will win over the 69% of Meta employees who are considering leaving their job in the next three months, according to a recent survey from Blind, an anonymous professional social network with more than five million users. Professionals predominantly in the technology and finance industries turn to the free app to seek career advice and workplace insights, such as compensation figures, company culture, interview advice and sometimes even gut checks for their personal lives.
According to Blind, 65% of Meta employees have already communicated with a recruiter. Meanwhile, 40% have applied for another job and 34% have gone on an interview. As of February, Blind had about 39,000 users from Meta.
It's an indicator that the Great Resignation, in which companies across the United States are experiencing historic turnover, may be hitting California harder than most. After all, 13 of the companies on Blind's survey are based in "The Golden State."
Perhaps the interest in seeking employment elsewhere was piqued by Meta informing workers that it's cutting some benefits and perks. There will be no more free laundry, dry cleaning and valet service for employees. The daily free dinner will also be delayed by half an hour from 6 p.m. to 6.30 p.m., according to a report from The New York Times. This means that employees will now have to decide between a free meal or a free ride home because the company's last shuttle bus departs the office at 6 p.m.