Who else came out on top in annual competition?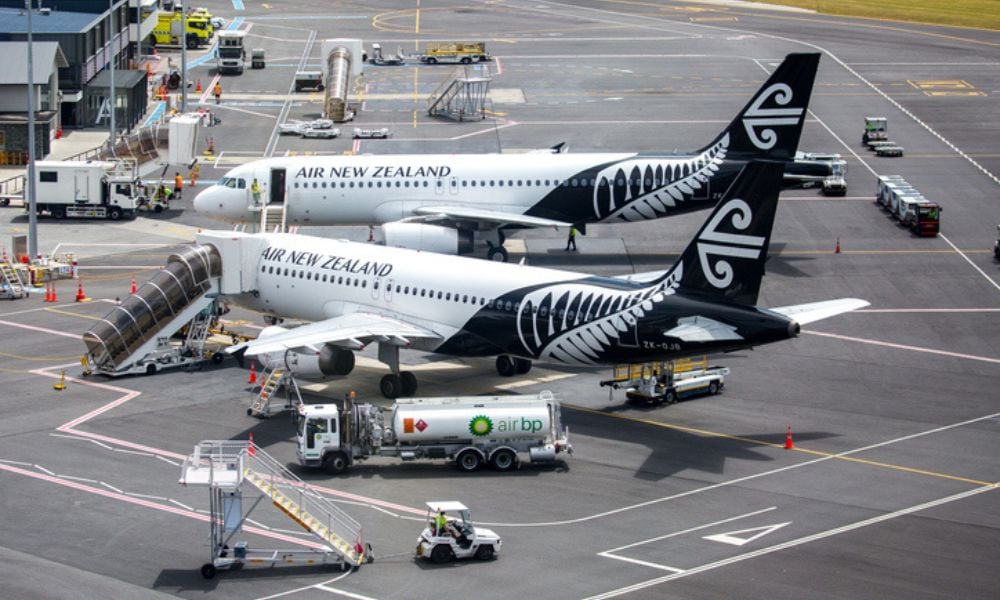 For the seventh time, Air New Zealand emerged as the most attractive employer in Randstad's latest Employer Brand Research.
The New Zealand Herald reported that the airline returned on top of the most attractive employers list after overtaking last year's winner, Evolve Education.
Randstad country director Richard Kennedy attributed Air New Zealand's return to its commitment to moving on from the COVID-19 pandemic.
Air New Zealand chief executive Greg Foran said they are "humbled" to receive the award for the seventh time.
"This distinction reflects the resilience and commitment of our people, and the hard mahi and dedication they demonstrate every day," Foran said in a statement quoted by the Herald.
The airline was previously hailed most attractive employer for three years in a row during 2011 to 2013 and 2017 to 2019, with the gap due to Randstad not allowing three-time winners to be eligible for the title for a period of three years.
In marking its latest win, the chief executive also expressed his gratitude to staff.
"We will continue to foster a welcoming culture where our staff can be authentically themselves and feel part of the Air New Zealand whānau," he said.
The victory also came as the aviation industry across the world suffered following national lockdowns over the past years because of the pandemic.
Air New Zealand reported its first annual loss in 18 years during the period and had to draw on a government loan to remain afloat, Reuters reported. As part of its efforts to recover, the company previously promised cash incentives to attract new employees.
"We've had a tough time over the past few years, and I especially want to thank our customers who have stood by us, even though we struggled at times to deliver the standards we pride ourselves," Foran said.
NZ's most attractive employers
Randstad's most attractive employers list, which marks its 12th year in New Zealand, is based on 10 key factors including salary and benefits, work atmosphere, and job content.
There are 4,302 Kiwis involved in the survey, with New Zealand's 150 largest employers eligible for the distinction. What makes it different from other lists, according to Randstad, is that HR officers, staff members, or experts are not invited to participate ensure "maximum objectivity."
"The respondents are asked to identify the companies they recognise and to indicate whether or not they would like to work for them," Randstad said on its website. "In the next step, they evaluate the relative attractiveness of each of the selected companies based on 10 key factors."
As reported by the Herald, this year's top 20 employers include:
Air New Zealand
New Zealand Customs Service (Customs)
Ministry of Business, Innovation & Employment (MBIE)
Department of Conservation
WSP
Super Retail Group
ANZ
Fisher & Paykel Healthcare
Statistics New Zealand
Ara Institute
Green Cross Health
ASB
Ministry of Health
Oji Fibre Solutions
Coca-Cola Amatil
Victoria University of Wellington
The University of Auckland
St John New Zealand