It could make or break retention if the 'Great Resignation' comes to fruition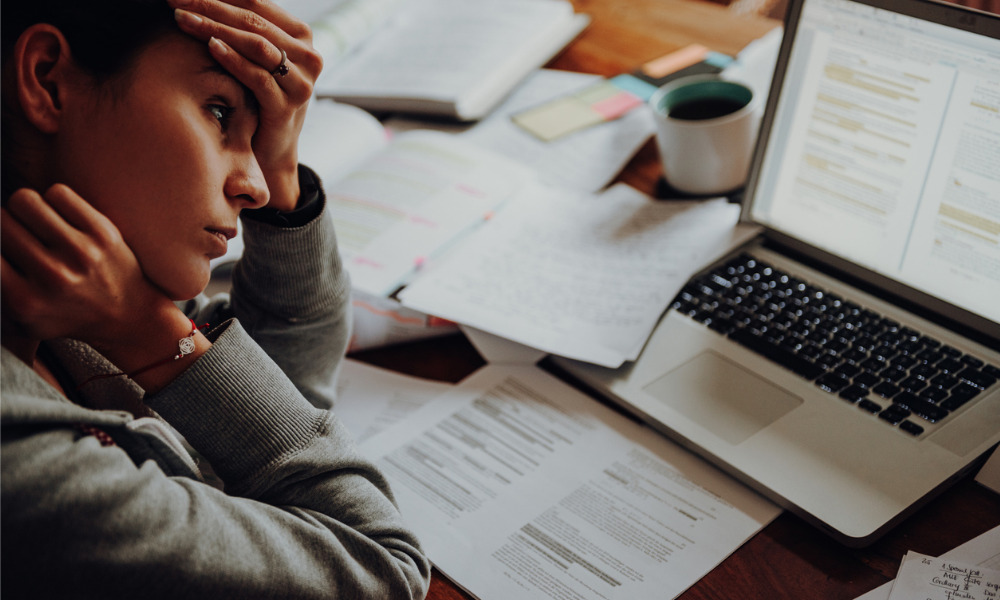 Warnings of the 'Great Resignation' have begun to circulate in New Zealand after data suggested just over 40% of the global workforce plan to begin looking for new jobs in the next 12 months.
The trend first seen in the US is now being felt in Australia and New Zealand, with the problem set to exacerbate an already tight talent market. Both countries' international borders are unlikely to open to international visitors or workers until next year at the earliest, meaning the next few months are crucial if employers are to retain their existing staff.
But is it all just about pay? Maretha Smit, CEO at Diversity Works New Zealand, believes there are two main driving factors behind the trend. She said employees are no longer clinging onto their jobs now that the initial uncertainty of the pandemic has passed, meaning they are increasingly likely to question their current role and feel more confident to consider switching companies.
"With a reduction in the prominence of money as a motivator, we will need to learn, faster than ever, how to earn our employees rather than buy them," Smit said.
Read more: Flexible working: Is it given or is it earned?
That's why now is the time for HR leaders to reconsider their employer value proposition, ensuring they aren't falling short compared to their competitors. But as Smit said, there are more drivers to consider than salary alone. Flexibility offering, company culture, purpose and opportunities to grow are also valuable currency.
"What do you want to stand for in terms of your relationship with employees? Engage in meaningful conversations with your people and establish what it is that they love about their work," Smit said. "What are their aspirations and how could you use your organisational platforms to support their individual growth journeys?"
While the research by Microsoft suggested one in four employees would be looking for a new role in the next year, that doesn't mean the same amount will actually accept a new gig. Instead, employers have an opportunity now to engage and retain their employers as we head towards the Christmas period.
Read more: Top 50 companies with the happiest employees
In a post-pandemic world, with a recovering economy, low unemployment and significant changes to immigration settings, job options will be plentiful.
"This is not the time to put additional strain on people who are already dealing with difficult conditions. How organisations treat their vulnerable employees is part of its culture and part of how the rest of the workforce will assess their own willingness to be associated with that organisation," Smit said.
"The employers who are likely to retain or attract the top talent will be those who make haste with getting their remuneration systems in order and equitable, but then think longer term about a culture that champions the aspirations of every single person in their team."