'As millennials continue to dominate the workforce, the generational shift in attitudes towards job hopping is changing'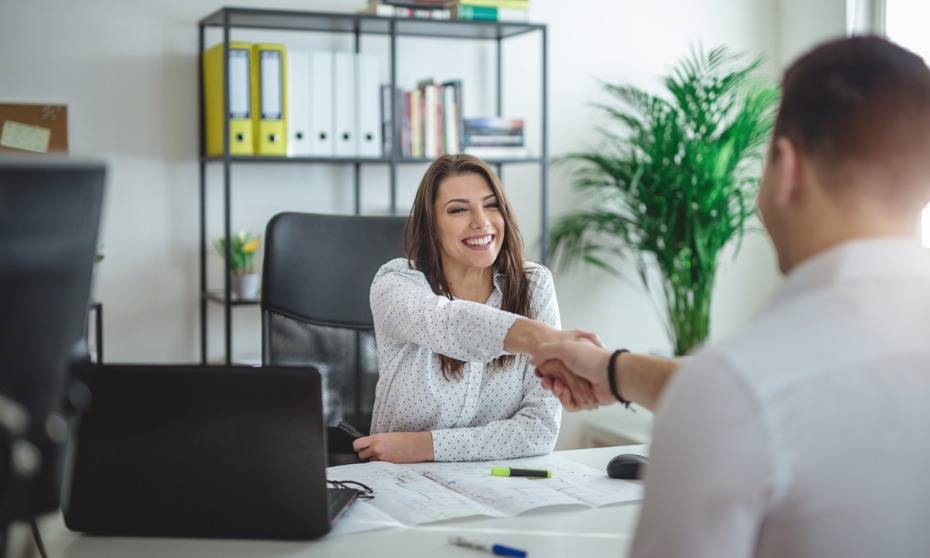 The widespread stigma around job hopping is fading, as New Zealand employers show signs of increasing acceptance of candidates who change jobs frequently, according to Megan Alexander, General Manager of Robert Half New Zealand.
This trend is particularly true in a skills-short market where the availability of talent is scarce, added Alexander.
"As millennials continue to dominate the workforce, the generational shift in attitudes towards job hopping is changing in their favour especially."
Indeed, new independently-conducted research commissioned by Robert Half reveals almost three-quarters (74%) of New Zealand hiring managers would be more willing to hire a candidate who has a history of job hopping.
In this instance, a job hopper is defined as someone who has made an average of six job changes within a 10-year period.
In particular, job hopping is prevalent among New Zealand's millennials as almost eight in 10 (79%) New Zealand hiring managers think millennial-aged workers are job hoppers.
This compares to 58% who think New Zealand's Generation X workers are job hoppers and just over one in three (36%) who consider baby boomers to be job hoppers.
Even though many employment changes in a short time span can give hiring managers cause for concern, the majority (97%) of New Zealand employers acknowledge there are also advantages linked to changing jobs frequently.
The positive consequences of job hopping for employees, as identified by New Zealand hiring managers, include: the chance to learn more skills (44%), faster career progression (39%), more experience across different industries (38%), higher salary progression (38%) and resilience to change (34%).
However, it's also important to note that switching employment on a regular basis can also have significant downfalls.
The negative consequences of job hoppers, as identified by hiring managers, include: lack of job security (41%), missing out on professional development (37%), increased stress (35%), less influence on company strategies (35%) and missing out on being part of a team (34%).
"Job hopping has become more common in New Zealand's employment market, but employers should still be cautious of any red flags when considering job hoppers for a vacant role," said Alexander.
"It's important to consider a candidate's real motivations for switching roles frequently and after short periods.
"Recruiting can be costly, so employers must ensure job hopping isn't a sign of negative character traits such as flippancy, a lack of commitment or disloyalty."