This provides salaries competitive with Australia, says Health Minister Verrall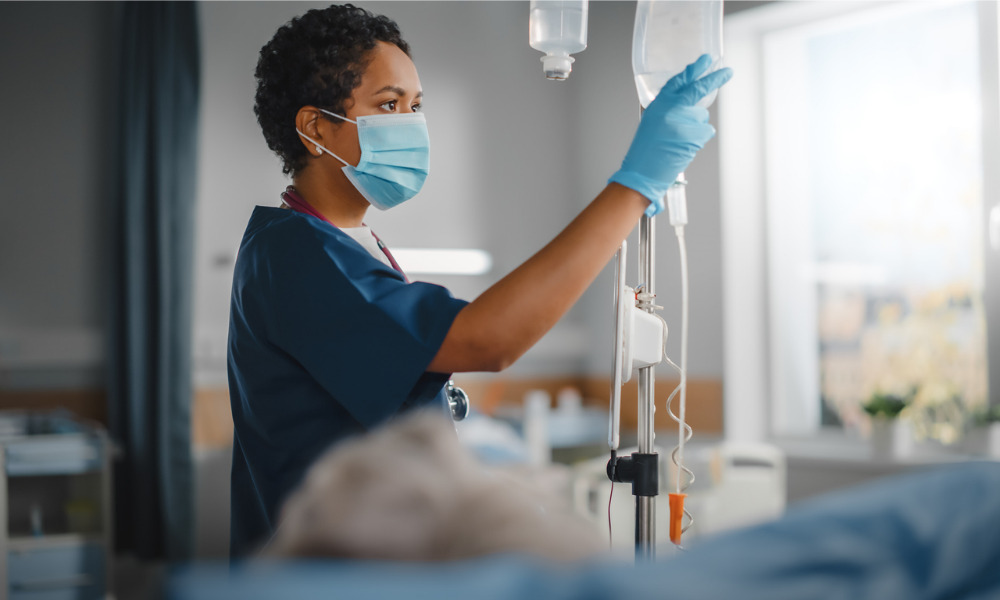 Nurses across the Auckland region have received backdated interim payments that are expected give them a "much-deserved pay boost," according to New Zealand Health Minister Ayesha Verrall this week.
According to the minister, a large proportion of registered nurses are receiving an increase in base pay of around $12,000 (14%).
"This provides salaries competitive with Australia and reinforces this government's commitment to improving pay, at a time when we're taking additional action around the cost of living, and reducing economic pressures on ordinary Kiwis," Verrall said.
The pay boost stems from an agreement in principle reached by former district health boards on a pay equity deal worth $540 million in March 2022. However, the New Zealand Nurses Organisation (NZNO) went to the Employment Relations Authority (ERA) to seek back pay to December 2019. While the resolution remains pending, the ERA issued an interim order in December to fix interim pay equity rates for nurses.
"Although further litigation has arisen, it was sensible that the Employment Relations Authority allowed Te Whatu Ora the ability to make interim pay equity payments while awaiting a final result," Verrall said in a statement.
"This means nurses are able to have that extra money in their pockets right now. I continue to urge the parties to resolve the outstanding issues by agreement."
In addition to the pay equity agreement, the government has also committed $200 million a year for the nursing workforce in areas such as aged-care facilities, hospices, as well as Māori and Pacific health care organisations, which will begin rolling out in April, according to Verrall.
Call for midwives
The health minister's announcement came as the NZNO called for resolution in pay equity negotiations for each profession to boost staff recruitment and retention. The NZNO pointed out the lack of progress for its midwifery members around pay equity.
"Nurses and midwives are so thin on the ground that there is a real danger of people needing hospital or community health services, and mothers having babies [but] not receiving adequate care. Sorting Pay Equity would go a long way towards bolstering staff numbers in both professions, but the Government seems to have other priorities," the NZNO said in a media release.
Verrall responded to the call in her statement saying: "Separate processes are currently under way with midwives and allied, public health, and technical staff."