Government had expressed 'concern' over development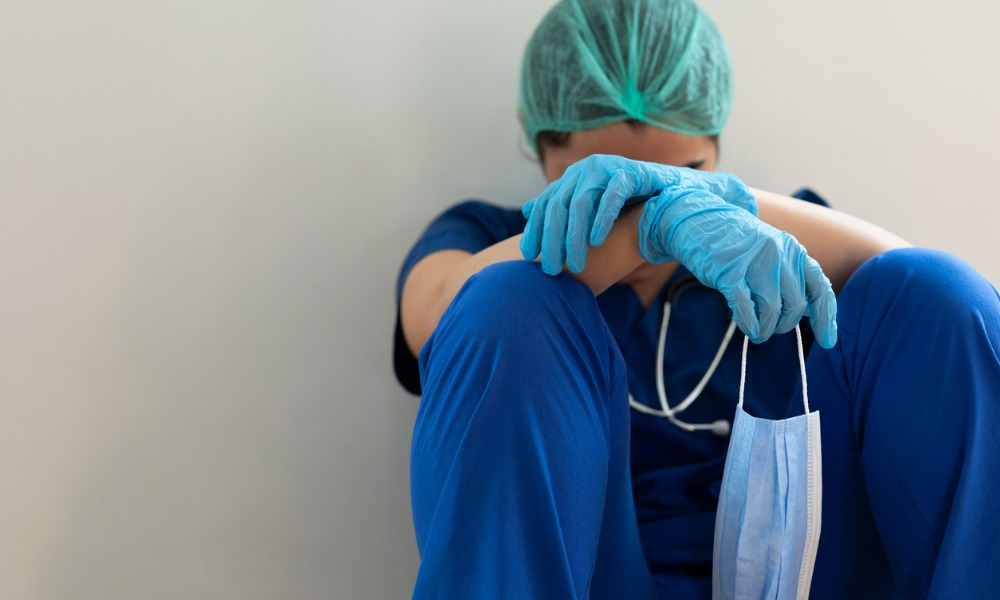 The New Zealand Nurses Organisation (NZNO) has announced that it will no longer carry out a vote on the pay equity settlement to its members, citing the result of the legal review it held over the settlement.
The review revealed that the proposed settlement is contrary to the Equal Pay Act 1972, according to the NZNO in a statement.
"On the basis of this advice I have informed the Government, the DHB (District Health Board) employers, and our fellow union the Public Services Association (PSA) that NZNO does not accept the proposed settlement and that the ratification vote scheduled to commence 20 April has been cancelled," said the organisation in a statement.
"We have informed members of this advice and will be consulting with them on next steps, specifically whether they endorse an approach to the Employment Relation Authority to review the legality of the proposed lump sum payment, or whether their preference is to vote on the deal offered, despite it breaching earlier agreements," it added.
According to NZNO chief executive Paul Goulter, this will delay the implementation of the new pay rates to DHB employees. However, he stressed that the NZNO will "go hard to see that any eventual DHB base rates are extended to all sectors."
He also extended his gratitude to the Pay Equity negotiation team, who should still be "congratulated for their hard work and determination to get the very best result for members after years of delay."
Read more: Pay Equity Bill gets mixed reaction
Government 'concerned'
The NZNO and PSA have been working with DHBs for the pay equity settlement since 2018 and had only reached a settlement in December.
"It is the most significant pay-equity settlement in history, and if accepted by the 40,000 nurses and other healthcare workers covered by the agreement will lift their pay by a considerable margin," said Health Minister Andrew Little.
This is why the cancellation of the vote made him feel "concerned," he said.
"As the Minister of Health, I am not involved in the process of negotiating this agreement. But I am responsible for the state of health system, and for the critical job it does for New Zealanders," he stated.
"I therefore urge all parties to this settlement to act in good faith, to honour the commitments they have made and to resolve this situation as quickly as possible."
According to Little, the pay equity will add more than $520 million to the health payroll, with the money already released by Cabinet and ready to be handed to working nurses.