Workload expectations also pushing Kiwi rate above global average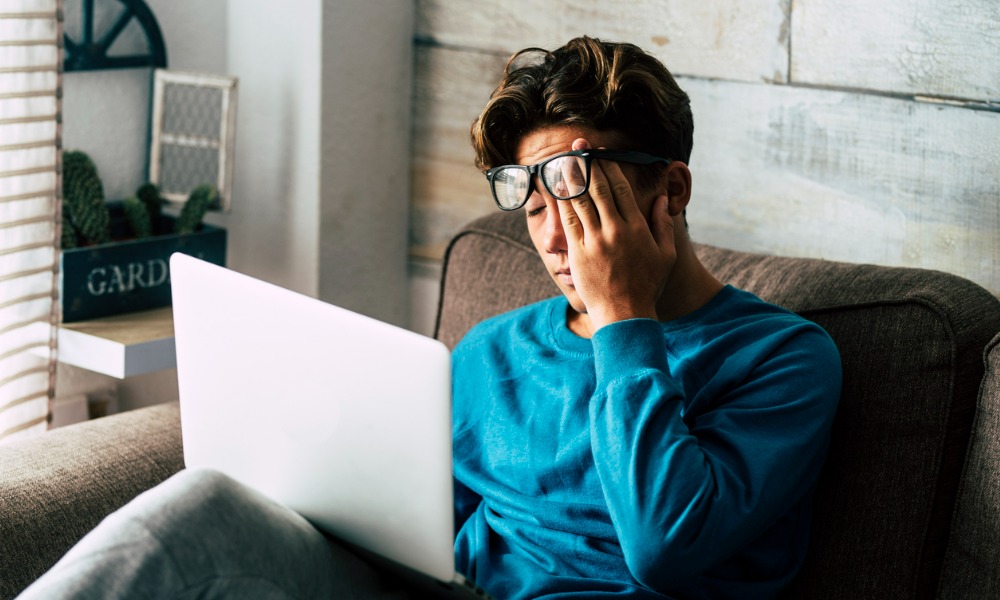 The need to always remain online is hitting the mental health of employees hard, according to a new report, as many feel pressured to stay connected even after their normal work hours.
A survey by Unispace among 500 workers and 250 senior managers revealed that the expectation to always be online even at home is driving burnout for 39% of the respondents. This is just behind the 50% who cited workload expectations as reason for burnout.
As a result, 70% of Kiwis had suffered from burnout, much higher than the 59% global average, Stuff reported, citing Unispace data.
"Employers and employees alike are having a hard time adjusting to hybrid working arrangements," said Harry Rowntree, Unispace New Zealand managing director, as quoted by Stuff.
Aside from pressure on workload and after-hours disconnection, previous research has also suggested that financial stress is negatively impacting mental health. The latest quarterly ELMO Employee Sentiment Index previously found that it hit the mental health of 57% of workers, physical health of 46%, and the productivity of 34%.
After-hours work pressures
The pressure to always remain available even after work hours was previously tackled in a poll by recruitment and workforce solutions specialists Hays.
In its survey among almost 25,000 New Zealand professionals, Hays found that 82% feel the pressure to remain connected even outside their normal working hours.
"The lines between work and personal time have blurred, with most professionals feeling some level of pressure to connect outside normal working hours," said David Trollope, managing director of Hays New Zealand.
Among those who said so, 46% said they "frequently" feel the pressure to work outside their normal hours, while 36% feel this "occasionally."
What can employers do?
To reduce the risk of burnout, Trollope urged employers to "reprioritise work-life balance" by developing strategies that will help employees disconnect.
"Establish clear policies and guidelines around after-hours work, including limiting after-hours emails and phone calls," the managing director said. "Foster a culture where employees feel comfortable setting boundaries and prioritising personal time. Lead by example and model healthy work boundaries."
Employees should also be encouraged to unplug from work when they are off the clock and should be urged to make use of their full annual leave entitlements.
"If needed, provide training to educate employees on the importance of work-life balance and how to manage their workload effectively," Trollope said.