'Graduates want stability, a clear career progression, intellectual stimulation, and competitive remuneration'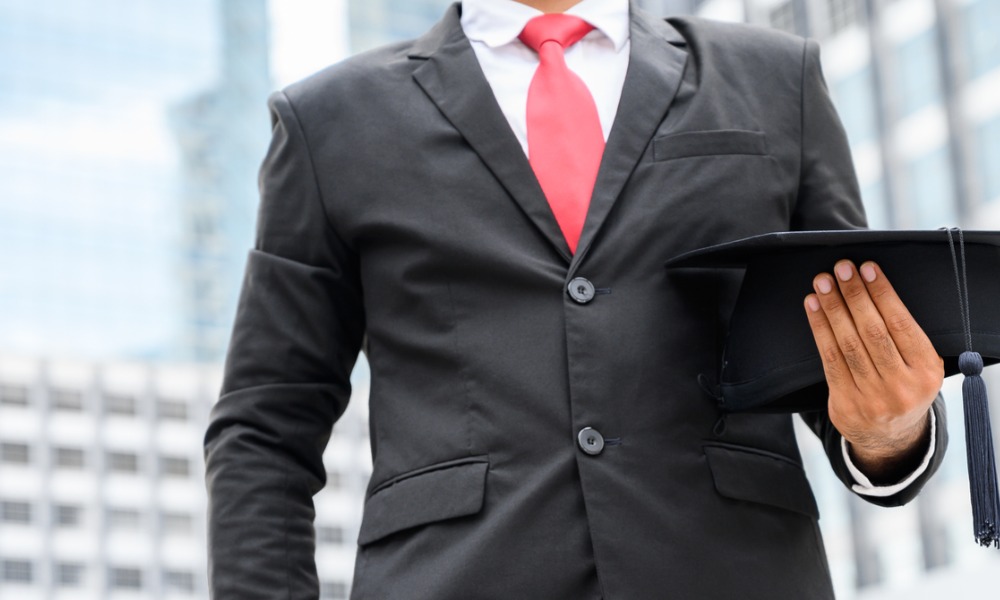 A new report reveals insights about the organisations for which newly minted graduates feel the most enthusiasm.
Microsoft, tops the list at number one, closely followed by Air New Zealand, Xero, Beca, PwC, the Ministry of Education, Deloitte, EY, the Ministry of Foreign Affairs and Trade and Accenture, rounding out the top ten, according to the GradNewZealand 2020 Top 100 Graduate Employers report.
Moreover, the report reveals that New Zealand's soon-to-be graduates are especially eager to enter the country's public service, with 22 government organisations named among the country's Top 100 graduate employers.
At number six was the Ministry for Education, which offers a structured 18-month graduate programme designed to help new graduates enter careers in policy development.
In total, seven government organisations made the top 20, making this the most popular industry for graduates.
The results suggest that young New Zealanders are eager to participate in the country's rich civic life.
They also reflect the New Zealand public service's strong reputation for integrity and impact, ranking second among 38 countries in the 2019 International Civil Service Effectiveness Index and second among 180 countries in the 2018 Transparency International Corruption Perception Index.
The enduring popularity of the public services comes in the midst of ongoing efforts by Minister for State Services Chris Hipkins to modernise the public service, with a focus on reforming organisational structures, reducing bureaucracy, and improving leadership.
Additionally, the GradAustralia 2020 Top 100 Graduate Employers report also featured a preponderance of public service institutions, with nineteen in the Top 100.
This would seem to suggest that the appeal of public service jobs—typically seen as well-paid, supportive, and stable—is consistent on both sides of the pond.
Grant Robson, Director of GradNewZealand, said the sterling reputation of New Zealand's public service means that its strong representation in the 2020 GradNewZealand Top 100 Employers report isn't especially surprising.
"Graduates want stability, a clear career progression, intellectual stimulation, and competitive remuneration. This makes the public service an obvious choice."
Sector winners include:
PwC (Accounting and Advisory)
ANZ (Banking and Financial Services)
Fletcher Building (Construction and Property Services)
Beca (Engineering Consulting)
Chapman Tripp (Law)
Accenture (Management Consulting)
Clemenger Group (Media and Communications)
Powerco (Mining, Energy, Oil and Gas)
Ministry of Education (Public Service and Utilities)
Fisher & Paykel Healthcare (R&D and Manufacturing)
Fonterra (Retail, Sales and Consumer Goods)
Microsoft (Technology)
Air New Zealand (Transport and Logistics)