The PM has announced her new cabinet which forms part of NZ's most diverse parliament in history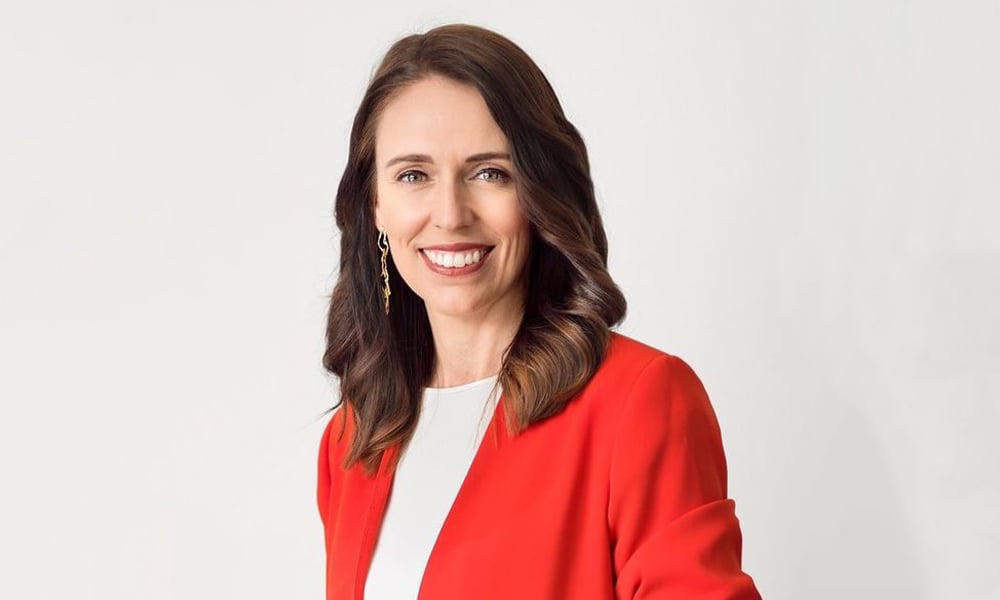 Michael Wood has been appointment minister for workplace relations and safety in the new Labour Government, as part of Jacinda Ardern's recently announced cabinet.
Wood has a trade union background and has emphasised the importance of workers' rights, including the role Fair Pay Agreements will play in ensuring decent work and wages.
However, Wood is keen to make sure that the benefits of union membership are not so easily passed on to non-unionised workers.
Union membership has dropped significantly since employment law changes in the early 1990s, from around 42.9% of wage and salary earners in 1991 to 17.2% in 2017.
Wood said that unions needed to be "dynamic and attractive enough" to increase their own membership.
Read more: Jacinda Ardern proposes four-day working week
The president of The Council of Trade Unions Richard Wagstaff said Wood comes to this role with a depth and breadth of experience as a union organiser.
"He knows first hand the challenges that working people in Aotearoa face. He is a compassionate, hard working, committed individual, whom we are confident will show clear decisive leadership to ensure that this is the best place to work in the world," said Wagstaff.
Wagstaff said Wood is expected to act swiftly on:
Safer sick leave
As per their election promise, Labour will increase sick leave to 10 days. This will be put into law in their first 100 days in office, enabling people to take sick leave from the first day of work.
Sherridan Cook, partner, Buddle Findley, told HRD that some employers may not like this policy because employees might treat sick leave like annual leave.
"Employees might see it as another five days a year that they can take," he said.
"If an employer suspects an employee is not actually sick it can be a difficult thing to prove."
Fair Pay Agreements
Wagstaff said now is the time for implementation of Fair Pay Agreements, including the passing of legislation in line with the Framework for Fairness principles "for a good FPA law and the Joint Working Group recommendations".
Read more: PM's pregnancy to 'smash gender boundaries'
Making work safe
This involves increasing funding to WorkSafe, reviewing the Health and Safety at Work Act, ensuring there are elected Health and Safety representatives in all workplaces, ensuring there are better protections against psychosocial harm and empowering working people to keep their work safe under the law.
Assistant National Secretary at E tū, Annie Newman, added that Wood has a bright future, as he has continually put workers at the very heart of his political life by emphasising the need for equality in the workplace.
"Michael truly believes that all workers deserve a fair share of the economic cake and wants them to have a voice in decision-making that affects them," said Newman.
"He has worked in Parliament for many years and is a vocal supporter of working people, including low-paid and migrant workers, as well as those in the service sector."
Ardern's ministry appointments come after New Zealand elected its most diverse parliament in history in a landslide win on October 17.
Women will be making up 43% of the wider Ardern administration, while eight members of the new 20-person cabinet are women.
Moreover, five members of the cabinet are Maori, three are Pasifika, and three are LGBTQ. Nearly half (47%) of the new parliament is made up of women.
In fact, Nanaia Mahuta - who will become the minister of foreign affairs - is the first woman in the nation's history appointed to hold the portfolio.