Not everybody shares a bleak view of the future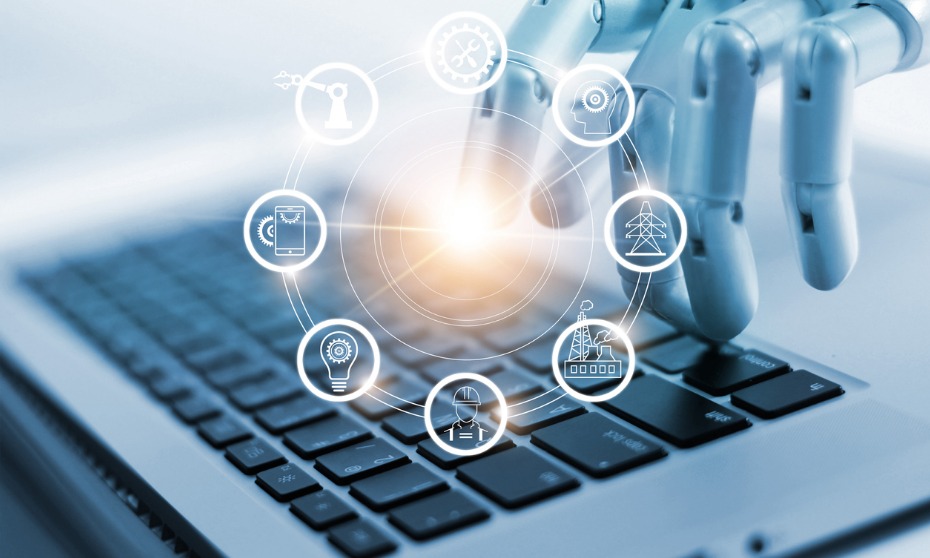 A.I. Automation. Augmented reality. To many, emerging technology has become synonymous to a future where machines will take over the human race.
But not everybody shares a bleak view of the future. In New Zealand, workers are reportedly more open to working with advanced tech than workers in the US, UK, Germany and Japan are.
A study by technology group Genesys showed nearly half of New Zealanders (49%) welcome the use of AI and bots in the workplace in order to manage their deadlines and tasks.
Overall, almost nine in 10 Australians and New Zealanders, combined, (88%) regard new tech in a positive light, primarily because these tools are designed to improve workers' efficiency (75%).
READ MORE: Emerging tech HR should be aware of
Today, 54% of A/NZ talent are confident they are equipped with the skills necessary to thrive in an AI-driven environment, but many are also willing to undergo training with the aid of emerging tech and to experience them first-hand:
43% are willing to be trained by an AI or bot
67% are willing to use virtual/digital assistants
67% are willing to use augmented reality or virtual reality for job training
"The demand for providing fast, efficient and reliable service is growing, and the way to meet this demand is to seamlessly blend AI technologies with human support," said Gwilym Funnell, managing director at Genesys.
"As our region is smaller and more agile than many other markets, we find the vast majority of businesses and employees are open to change, and it's wonderful to see the results of our truly progressive workforce," Funnell said.
HR and the digital future
New Zealand's HR industry isn't one to lag behind in the digital revolution, either.
At the National HR Summit in August, industry leaders are set to tackle improvements to employees' digital experience: from workflows, to systems of communication, collaboration and analysis to overall user experience.
HR professionals will have a chance to discuss topics such as how self-service functionality has revolutionised HR service delivery and how to enhance on-demand HR services.
Are you curious about the impact of technology on the future of HR? Join us at the National HR Summit New Zealand on 20 August for a closer look at digital transformation. Book tickets now