Find out what employees are expecting from their employers and HR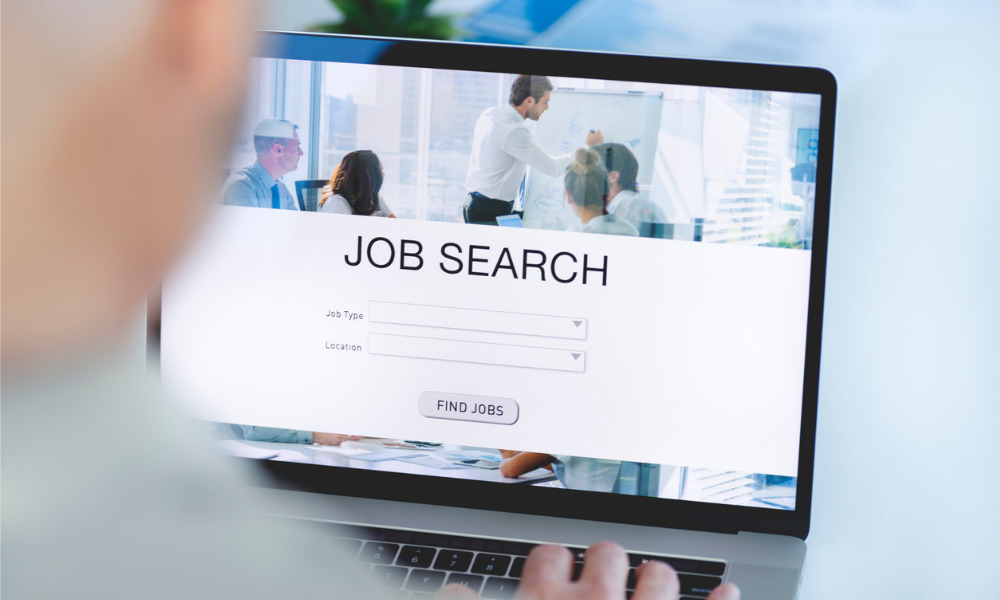 Employers shouldn't get too comfortable with their employees staying - as a recent report revealed that despite high satisfaction among staff, many are still considering a change of employer within the next year.
Employ's recent 2022 Job Seeker Nation Report revealed despite 62% of employees satisfied with their jobs, 43% are open to other job opportunities.
In fact, 45% of employees are actively looking for a new job or plan to do so within the next year.
It comes as workers feel more confident about job-searching, with 32% even saying they are comfortable quitting a job without having another lined up.
About 38% of those who already left cited compensation as their reason for departure, with 26% saying a need for change, 23% saying because of poor work/life balance, 22% saying this is because of limited or no growth opportunities, 21% saying poor company culture, and 18% saying this is because of lack of flexibility.
Pete Lamson, CEO of Employ, advised that employers should learn to adapt to the reality of talent acquisition to remain competitive.
"In this employee-driven market, recruiters and employers must quickly adapt to the current reality of talent acquisition to remain competitive in today's labour market," said Lamson in a statement.
"This includes creating workplaces that align with job seekers' needs, while also leveraging the right systems, tools, skills, and channels to effectively grow their organisations."
Read more: DEI efforts aren't up to scratch? Your people are ready to quit
And what benefits are workers expecting from their bosses? The report outlined the following:
Healthcare (66%)
401k programme (49%)
401k matching (40%)
Bonuses and stipends (40%)
Paid family leave (39%)
Casual dress code (38%)
Remote work (32%)
Mental health resources (30%)
The findings were based from the responses of over 1,500 individuals who were surveyed for the report, which aimed to help employers and job-seekers on how to adapt to the current talent acquisition landscape.