The employees were not paid the minimum wage or any payments owed under the Holidays Act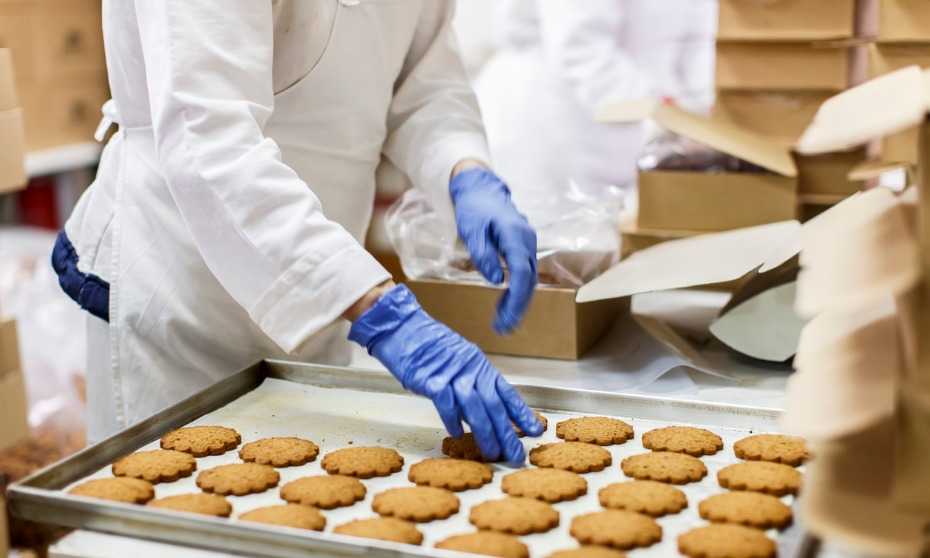 A bakery in Canterbury, its director and his wife have been ordered to pay more than $115,000 plus interest (including $75,000 in wage arrears) for exploiting two migrant employees.
La Wheat Limited, director Wannakawattawaduge Janaka Sujeewa Fernando and Arumadura Udeni Lakmali Fernando have been penalised at the Employment Relations Authority (ERA) for "serious and persistent breaches".
Labour Inspectorate regional manager Jeanie Borsboom said that in addition to La Wheat, Mr and Mrs Fernando were both party to and responsible for significantly exploiting these workers. Consequently, they were individually and personally penalised by the ERA.
"One employee worked 985 hours without being paid at all, in addition to working in poor conditions with long hours and no breaks," said Borsboom.
The ERA fined the company and the Fernandos $40,000 in penalties – the company was ordered to pay $20,000, with the remainder spilt between Mr and Mrs Fernando.
The ERA also ordered the company to pay over $75,000 in arrears to the employees, who were not paid the minimum wage or any payments owed under the Holidays Act.
In the determination, the ERA stated that it was hard to see how worse a breach of the Minimum Wage Act can be, than to deliberately not pay an employee any wages at all.
Throughout the Inspectorate's investigation and the subsequent ERA hearing the Fernandos continued to assert that one employee only worked 35 hours per week and the other was not working.
However, the ERA found that that the first employee worked considerably more hours, and that the Fernandos' persistent denial that the second was not working for them defied all reasonable credibility.
Borsboom added that the Fernandos "consistently took advantage of the pair", deliberately exploiting vulnerable workers and depriving them of basic employment rights.
"Migrant workers are a vulnerable part of the employment market and should not be exploited for the benefit of individuals and companies," said Borsboom.
During the period of the pair's employment, La Wheat Limited operated La Wheat bakeries in Methven, Bush Inn Shopping Centre and Leeston.
The company still operates its Leeston bakery, La Wheat Methven has since closed and La Wheat Bush Inn was sold to new owners.
"It is important for consumers to be aware of how businesses treat their employees, and use their right to take their business elsewhere to voice their disapproval of illegal treatment of workers," said Borsboom.
"These types of businesses not only exploit vulnerability. They also undermine legitimate businesses who are doing the right thing by their workers and start a 'race to the bottom'."