The ERA found the NZDF failed to communicate concerns it had about the employee's performance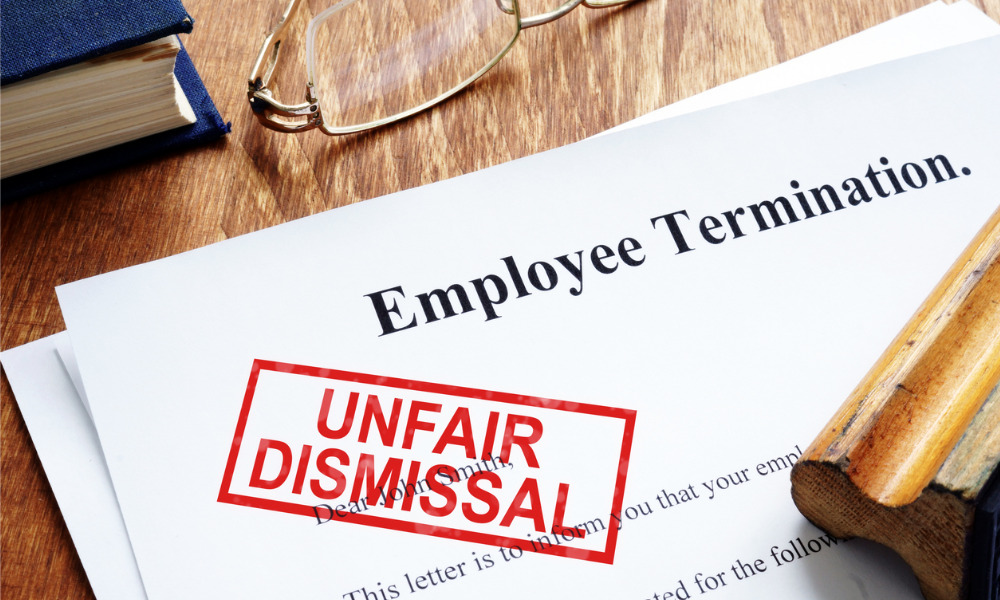 The NZ Defence Force (NZDF) has been ordered to pay a former worker $25,000 after the Employment Relations Authority (ERA) found there were problems with the dismissal process.
Juliette Darnley worked with the NZDF between July 31, 2017, until June 24, 2019.
As HR site lead, her position included representing the NZDF in employment relationship problems involving its staff. The role also involved the negotiation of settlement agreements with staff who were leaving.
In December 2018, the chief people officer at NZDF issued a directive that provided policy guidance for the control and management of payouts being made to departing employees. Darnley was put in charge of a settlement agreement with a former staff member in January 2019.
The following month, Darnley was told she was being formally investigated for allegedly breaching a directive in relation to a settlement involving an employee and the NZDF.
The terms of that settlement had allegedly included a payment of an employee's salary instead of notice. However, the NZDF alleged Darnley had avoided the approval process for the payment, which was above what the NZDF was allowed to pay.
According to the investigation, Darnley's actions amounted to serious misconduct and she was informed she would be dismissed without notice.
HRD contacted the NZDF for comment.
Adjudicator Trish MacKinnon found the NZDF breached its obligation to treat Darnley fairly and reasonably by addressing a performance issue it had identified by the "indirect means of promulgating a CPO directive rather than directly addressing the issue with her".
Read more: Conducting reference checks: What you need to know
"It was also a breach of the employer's obligation to be active and constructive in establishing and maintaining a productive employment relationship, and the requirement for parties to such relationships to be, among other things, responsive and communicative."
MacKinnon said Darnley was unaware until she read the investigation report that her employer had concerns dating back several months about her performance in that particular aspect of the HRSL role.
"She therefore had no opportunity to address those concerns and, if necessary, modify her actions to meet her employer's requirements," said Mackinnon.
"She was not aware the purpose of the CPO directive was to effect a change to her practice in managing employment settlements.
"The investigation report of 1 April 2019 identified there had been no follow up with Ms Darnley to ensure she fully understood the directive that, unbeknownst to her, had been formulated as a tool to manage her performance."
MacKinnon added that Darnley's evidence was that she lost trust that her employer would treat her fairly and had no doubt, following the delivery of the preliminary decision to dismiss her for serious misconduct, that nothing she could do or say would change the employer's view.
Read more: Reasonable management action or bullying?
"I accept her evidence. NZDF breached its obligation to treat Ms Darnley fairly in relation to the performance concerns it had about her. That breach was so fundamental that her resulting resignation was foreseeable. In short, I find Ms Darnley has established her case for constructive dismissal," said MacKinnon.
"Ms Darnley did not lose wages as a result of her personal grievance but is seeking compensation for hurt and humiliation; loss of reputation and mana, and injury to feelings; and for the loss of opportunity for promotion and advancement in her career with NZDF.
"For the most part, the employer's counterclaims are dismissed. While I have found Ms Darnley did breach her duty of good faith in one regard, in the circumstances I have found it inappropriate to impose a penalty."