HRD talks to lawyer Sherridan Cook about the differences between reasonable management action and bullying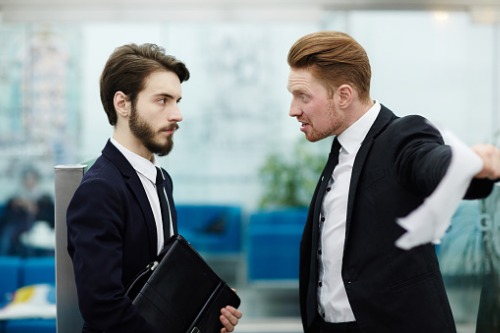 There's been no shortage of headlines on workplace bullying this year.
Research by Colmar Brunton found over half of all lawyers surveyed said they had experienced some form of bullying in their career, with 21% of lawyers experiencing bullying in a recent six-month period.
Moreover, anonymous letters in editions of Police News have revealed many concerns over bullying in the police force.
But what is it that actually constitutes bullying? Where do courts actually draw the line between reasonable management action and bullying?
According to Sherridan Cook, partner at Buddle Findlay, if the management action is "unreasonable and repeated" then it could constitute bullying.
"A reasonable performance management process is not going to constitute bullying, but it would be concerning if the actions of the manager go beyond that," Cook told HRD.
For example, there could be belittling remarks made about the employee, or insults, abuse or humiliation of the employee in front of other colleagues.
"If the manager yells at them or excludes them from certain things or gives them unattainable tasks or timeframes within which to complete those tasks then that may constitute unreasonable action," he said.
"There is quite a range of actions that could qualify. Generally, they are either personal attacks or task-related attacks which are things like giving them an unattainable task or time frame.
"If it's just a one-off where the manager yells at the employe in the course of what is otherwise a reasonable performance management process then that's not going to constitute bullying."
However, Cook said that if the yelling continues and particularly if there is other unreasonable behavior associated with it then it will cross over the line into bullying.
Joe Flanagan senior consultant at VelvetJobs recently told HRD that when bullying allegations are made they must be treated as just that until such time as they can be proven.
"The person whom the allegations have been made against must be informed of what has been claimed and provided with a fair and reasonable opportunity to respond," said Flanagan.