Employee paid only for 14 hours per week despite long hours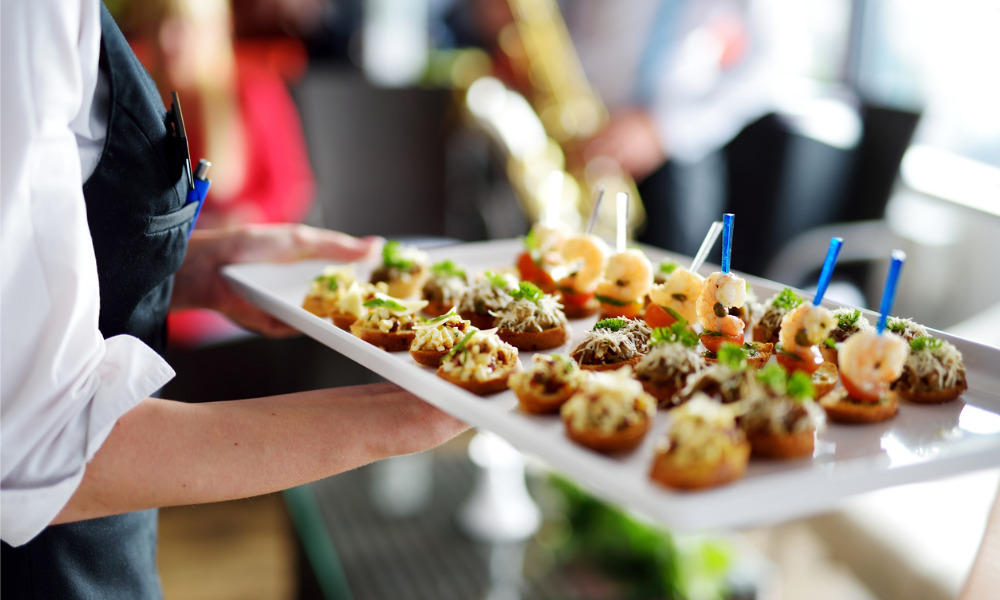 A migrant worker in New Zealand won over $165,000 after the Employment Relations Authority (ERA) found that she was underpaid by her employer for years.
Deepika Deepika came to New Zealand on a student visa and was employed by Shivaji Enterprises Limited (Shivaji Ltd) in September 2015, initially without an employment agreement.
She provided service for a restaurant of Shivaji Ltd by serving customers, washing dishes, cleaning the floor and tables, and stocking the drinks fridge.
Deepika also worked for another restaurant of Shivaji Ltd in Wainoni until February 2020.
However, the labour inspector found and reported to the ERA that Deepika was "not paid minimum wages for all the hours she worked, insufficiently remunerated whilst working public holidays, not paid for unworked public holidays that fell on otherwise working days, not paid holiday pay upon the ending of the employment relationship and was not paid sick leave at her correct rate."
Paid for less hours
According to the inspector, Deepika was only paid for 14 hours per week despite working for a longer period between September and November 2015, as well as in February, March, and April 2016.
Between October 2016 and February 2020, she also worked 75 to 77 hours each week but was only paid for 30 hours weekly.
Shivaji Enterprises is already removed from the New Zealand Companies Register in February this year, while its sole director and shareholder Rajani Panwar and principal Beer Panwar left New Zealand for Brisbane in 2021.
According to the inspector, the Panwars failed to provide coherent or accurate wage time or holiday records that was asked from them.
In line with the conclusion from the investigation, the labour inspector claimed that the Panwars are involved in the breaches and are personally liable for the breaches committed in the Wages Protection Act, Minimum Wage Act, the Holidays Act, and the Employment Relations Act (the Act).
ERA's decision
The ERA accepted the findings of the labour inspector regarding the unpaid wages and sided with Deepika on the matter.
It also accepted the involvement of Rajani as the company's director and Beer, who failed to record the actual hours worked by Deepika despite controlling her hours and imposing obligations on her.
"I find that Shivaji Ltd failed to keep proper, accurate records under the Act and HA and that Beer Panwar was an active party to this breach as he directly controlled the allocation of working hours and statutory leave including public holiday entitlement matters," said ERA member David Beck in his ruling.
Shivaji Ltd has been ordered to pay Deepika $140,262.64 for cumulative arrears of wages and holiday pay, as well as $40,000 for penalties.
Beer Panwar is also expected to pay $10,000 as penalties for the breaches.
"The penalties and arrears identified above, shall be paid into a Crown bank account and the Crown shall transfer half of the amount of the penalties to Deepika Deepika and the full amount of arrears identified to Deepika Deepika," Beck said.