MBIE has filed action with the ERA against an Auckland restaurant chain in response to complaints that its workers were being paid less than $4 an hour.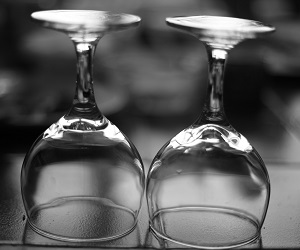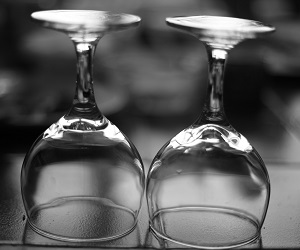 The Ministry of Business, Innovation, and Employment has filed action with the Employment Relations Authority against an Auckland restaurant chain alleged to have paid workers less than four dollars an hour.
The Labour Inspectorate and Immigration New Zealand are investigating the restaurants, having undertaken a joint compliance operation in response to several complaints from workers. It is alleged that workers in the chain's restaurants were being paid around $265 a week for up to 70 hours work.
The Labour Inspectorate (part of Ministry) lodged the action with the ERA and is demanding that the business owners provide wages and time records, holiday and leave records, and employment agreements for around 100 staff in the restaurants. The chain's owners have already failed to meet a deadline to provide these records, which must be kept according to Employment Relations Act.
There are 15 companies associated with the chain that are involved and each face a maximum penalty of $20,000 in respect of each failure to comply with law.
While the ERA action is a first step, further enforcement action is likely to occur, including improvement or demand notices, financial penalties, or court action, if breaches are found to occur, according to David Milne, Labour Inspectorate Northern Manager.
"The exploitation of workers is not welcome and breaches New Zealand Law. The Labour Inspectorate will not hesitate to enforce and prosecute breaches of minimum employment standards such as minimum wage and holiday entitlements," Milne said.
"Most fair-minded New Zealanders do not support labour exploitation. By breaking the law, these businesses gain an unfair advantage over their competitors."