ERA says employer 'failed to correctly apply employment agreement'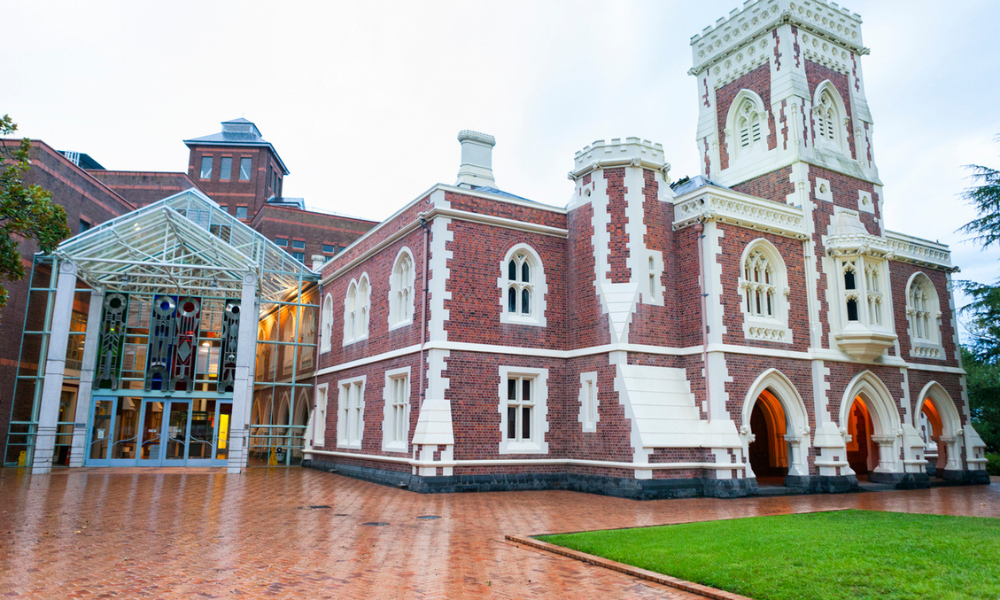 A former employee of Glenfield College has won over $78,000 after the Employment Relations Authority (ERA) ruled that she was unjustifiably constructively dismissed by her employer.
Fiona Anderson was hired as the director of international students at Glenfield College in September 2018 until she resigned in December 2020. According to the director, she was unjustifiably constructively dismissed after they reduced her hours of work and by 50% and without her agreement.
The director first received the proposal for the change in her work arrangement through a letter dated August 5, 2020.
The letter, penned by principal Paul McKinley, outlined that her hours of work would be reduced to 21 hours per week and her pay proportionately.
McKinley said in the letter that the move was because of the "significant reduction" in the number of international students following the outbreak of COVID-19 and the response implemented to address the pandemic.
The principal underscored that the reduction was not due to her performance or commitment to the college, adding that they hoped her hours and pay "would increase when the pandemic response restrictions eased."
Anderson did not consent to the reduction in hours and change, which was set to take effect on October 12, 2020.
The college's Board of Trustees, however, justified their move using the Support Staff in Schools' Collective Agreement (SSCEA) 2019-2022 to validate the change.
It also remained firm at the ERA that it did not unjustifiably constructively dismissed Anderson.
According to the board, they treated her fairly and reasonably at all times and complied with their contractual and statutory obligations.
ERA sides with Anderson
The ERA sided with the Anderson on the matter, citing that the employee's individual employment agreement was not based on the SSCEA 2019-2022.
"Ms. Anderson was unjustifiably constructively dismissed. The Board failed to correctly apply the parties' employment agreement and implemented that erroneous approach in the face of Ms Anderson's clear and repeated concerns," the ERA said in its decision.
According to the ERA, the board also failed to take reasonable steps when Anderson raised these concerns on their interpretation of their employment agreement.
The authority said the board could have contacted the union party to the SSCEA to understand its view and rectified the error while Anderson was still in employed.
"These steps were ones the Board could have taken and its failure to so do, or take alternate steps which may have ameliorated the impact of its error, was not fair or reasonable," the ERA said.
The ERA ordered the board to pay Anderson over $71,000 under the Employment Relations Act 2000, as well as additional $7,188 in wage arrears with interest calculated.