A recent ERA case drew attention to the means of communication used in a dismissal, but does it really matter whether you fire someone by text, email or by phone?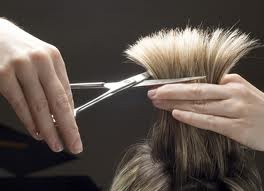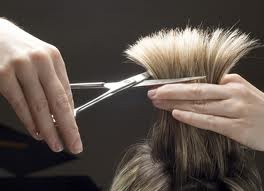 A hairdresser who was dismissed by her employer via a text message recently brought her case before the Employment Relations Authority (ERA). She claimed that she had been unjustifiably dismissed and sought wage arrears.
The manager of the salon where she worked claimed that the applicant's performance deteriorated early on, but the situation came to a head when the applicant requested leave to visit her 'dangerously ill brother'. The manger cancelled her family holiday to facilitate the applicant's request, but subsequently came to doubt its legitimacy.
The parties met on the applicant's return and renegotiated her wage, after which she was absent from the workplace for two and a half days. In the meantime, the manager decided that the employment relationship could not be resurrected and fired the applicant via text message. "[The applicant] had no idea that her employment was in jeopardy. Nor was she given any opportunity to answer the employer's concerns," ERA Member James Crichton said in his decision.
Crichton had no hesitation in finding that the applicant was unjustifiably dismissed due to an absence of proper process, but he also commented on the means of communication. "A dismissal by text message, whatever the circumstances, will always be difficult to justify," Crichton wrote.
Karen Radich, barrister – Clifton Chambers, disagreed. "On its own I don't think that statement's correct because you could dismiss someone using any means of communication," she said. Radich observed, however, that employers who chose to send a text message to dismiss someone tended not to have followed proper process up until that point.
"What you see as a theme in these cases is the employer has got to a point where they've just had enough and they send a text saying, 'Right, you're dismissed'…without asking the employee to come to a meeting, telling them what their concerns are, giving them a chance to respond, and going through the usual procedural fairness steps," she explained.
However, if the employer had followed the proper process, then nothing would prevent them from communicating their decision via a text message. "It's exactly the same as emailing, or sending a letter, or picking up the phone – it's just a means of communication," Radich said.
"The only thing I would say is it's not very humane – it's kind of like breaking up with someone by text," Radich added.
Despite the strong wording of the decision, the hairdresser received only $500 in compensation.