HRD explores the do's and don'ts of resignations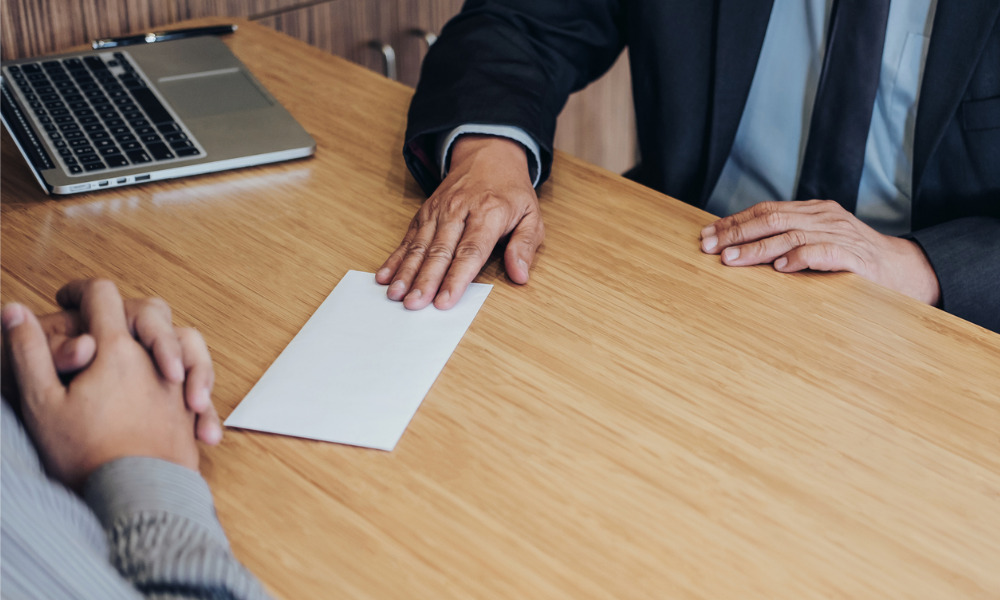 In the talent-short market New Zealand is facing right now, employers know holding onto their staff is key. Experts have deemed the current trend 'The Great Resignation' with up to 40% of the workforce looking for new roles.
Here, HRD explores some of the do's and don'ts surrounding resignations.
Does a resignation need approval?
The short answer is, no. According to Employment New Zealand, accepting a notice of resignation is not a formal requirement, and once the employee has worked their notice period, the employer has no recourse to stop them from leaving. Employers can formally accept their resignation, verbally or in writing if they wish.
While business leaders rarely like to see employees leaving the business, exit interviews can be a powerful tool for identifying current problem areas. Talking to an exiting employee about why they're leaving, what could have encouraged them to stay, and where they think the business should improve will offer valuable insight and inform ways to improve the experience for existing employees.
Employers cannot legally reject a resignation, but they may be able to change an employee's mind by taking a look at why the employee wants to go elsewhere.
Steps to take to encourage an employee to stay
Firstly, the big question is why are they leaving? It may be because of a better salary offer elsewhere, or opportunities for their career to grow at another firm, but the first step is to understand the motivating factors for that individual.
There may well be opportunities within the business that could encourage them to stay, like a new job opportunity in another department or a pay rise. It's easy to assume salary is the issue, but according to Seek, the number one reason most people leave their current jobs is because of mediocre management. Lack of career progression ranks second, followed by wanting a fresh start, a poor working environment, and then in fifth place, being dissatisfied with their salary.
Read more: Pre-existing injuries: What are HR's legal obligations?
Given that there are many drivers behind an employee wanting to leave, it's worth asking what factors would encourage them to stay. Perhaps it's a move to another team with a different manager, or an opportunity to learn new skills.
Can an employee cancel their resignation?
An employee can withdraw their resignation, but the employer will have to decide if they choose to accept the withdrawal. Either way, the employer should communicate their response in writing to avoid any miscommunication.
Should I allow a cooling off period after a resignation?
As humans, our emotions do sometimes get the better of us – especially in the workplace. If a resignation is made verbally or in writing following an argument or during a particularly stressful period, it's worth giving the employee a 24-hour cooling off period.
After that time, employers should check in with the employee to confirm the resignation still stands. It may transpire that the employee didn't intend to resign, or regrets their decision in the heat of the moment. Most employment contracts ask for resignation to be made in writing to avoid this sort of miscommunication.
Read more: The consequences of taking a 'slap on the wrist' too far
Employment New Zealand warns it is good practice to speak with the employee if there is a chance they did not really mean to resign. If for example, it follows an argument with the employer's manager, HR should try to work with both sides to see if the situation can be resolved. If handled poorly, the business could face a claim of constructive dismissal.
Does an employee have to serve their notice?
Unless the employer allows the employee to waive all or part of their notice period, they will have to continue working for the time stated in their employment agreement. If there is no notice specified in the agreement, the employee should give a 'fair and reasonable' notice period.
This varies depending on the role, experience and time it will take to replace the employee, but tends to be between two and four weeks.