The Government introduced a raft of changes to the Employment Relations Act 2000 last Friday. What would they mean for business?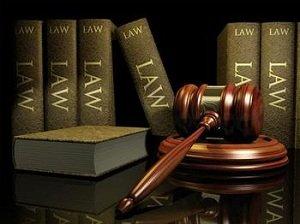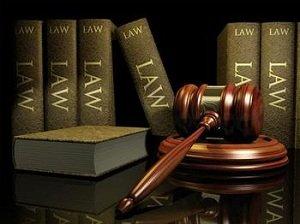 The Government introduced a raft of changes to the Employment Relations Act 2000 last Friday, under the Employment Relations Amendment Bill.
While many of the changes were announced prior to the 2011 election, the Government has announced a new proposal regarding the ERA process. Were it to pass, this would require the presiding member to provide an oral determination at the end of a hearing and a written determination within three months, or an oral indication subject to additional information being provided. Other changes include:
Extending flexible working arrangements to all employees.
Parties negotiating a collective agreement do not have to reach a conclusion. Instead, the Employment Relations Authority may declare whether collective bargaining has concluded.
Allowing employers to opt out of multi-employer bargaining.
Allowing for partial pay reductions in cases of partial strike action.
Workers will not have to be covered by collective agreements for the first 30 days on a new job.
Parties will be required to provide notice of a strike or lock-out.
Business groups such as Business NZ and the Employers and Manufacturers Association (EMA) came out largely in favour of the changes. Business NZ chief executive Phil O'Reilly said that the proposed changes would introduce greater efficiency and flexibility into the law.
"Removing compulsion from parties involved in multi-employer bargaining, removing the compulsion to settle a collective agreement, and removing compulsion for new employees to join a collective agreement will allow for improved employment relationships," he added.
EMA spokesperson David Lowe said that the changes would allow businesses to adapt more quickly to changing conditions. "Market and business conditions can change rapidly and it's important kiwi firms can keep up, to preserve jobs and their business," Lowe said.
However, the Council of Trade Unions (CTU) voiced strong opposition to the Bill, saying that it would weaken collective bargaining. "This Bill will further reduce pay and conditions for New Zealand workers, especially for low-paid, vulnerable workers. These changes are unfair on working Kiwis," Helen Kelly, CTU president, said. Kelly announced that the CTU would be taking a complaint to the International Labour Organisation.