New findings show employers are 'not doing enough' for the planet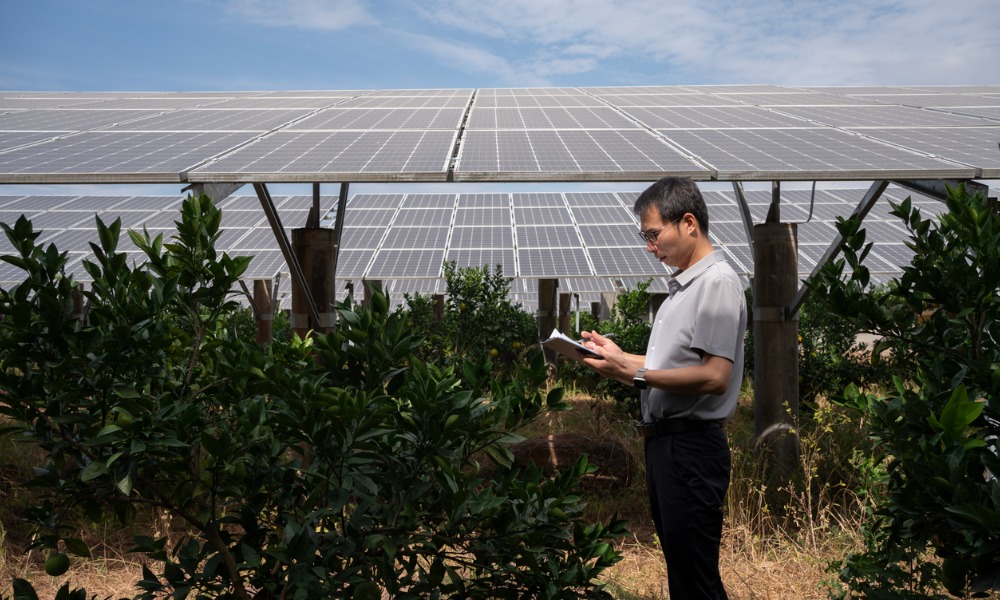 Employees are putting more scrutiny than ever on their employer's efforts to protect the planet - and based on their judgment, they aren't doing enough.
A new survey among nearly a thousand respondents by Frog Recruitment revealed that only 27% believe their employers are going over and above to protect the environment.
More than two-thirds said their employers aren't satisfied, including 54% who said none of their expectations are met when it comes to their employer's sustainability practices and 19% who said their employers could do more.
"The poll tells us almost half of employers are not doing enough in the sustainability stakes," said Shannon Barlow, managing director at Frog Recruitment, in a statement.
Impact on talent
Barlow acknowledged that transitioning to a greener workplace could be expensive and could be riddled with compliance hurdles.
"However, it feels like we are coming to a tipping point," she said.
The report found that 40% of the respondents said it is important that their employers contribute to good environmental practices.
Employees under the age of 25 are more likely to be concerned about this - with 32% saying their organisation's environmental efforts are "very important" to them and 19% saying it was important.
"Our employees are not just our most valuable asset; they are also powerful advocates for change. The expectations of our workforce play a pivotal role in shaping our sustainability efforts," Barlow said.
How to get green practices right
Frog Recruitment recently committed to the Carbon Invoice programme as part of its transition to a Carbon Zero workplace.
"Working towards being a Carbon Zero workplace benefits the environment but also fosters our people to be positive and engaged, it's drawn in our suppliers to support us along the way, and there are cost savings to boot," Barlow said.
According to the managing director, adopting energy-efficient technologies such as the Carbon Invoice model is among the list of sustainable practices that employers can take to demonstrate their commitment to the environment.
Employers can also start installing meaningful waste management programmes and promoting eco-friendly commuting options for employees, according to Barlow.
"On a bigger scale, investing in green building design, utilising renewable energy sources, and establishing green purchasing policies also showcase a dedication to environmental responsibility," she told HRD.
"Engaging in corporate social responsibility initiatives, such as supporting local environmental projects and encouraging employee participation in community clean-up events, further solidifies a company's commitment to sustainability."
Benefitting from green practices
Committing to environmental protection is vital to corporate social responsibility - and it comes at a time when many employees and jobseekers are putting more premium on this factor in choosing their next employer.
"Environmental responsibility can drive employee attraction and retention as well as innovation," Barlow said.
She added that developing and adopting sustainable practices can also lead to new products, services, and processes that can give the organisation a competitive advantage.
"Prioritising environmental protection is not only ethically responsible but also makes good business sense. It can enhance your reputation, reduce costs, attract and retain talent, drive innovation, and position your company for long-term success in an increasingly environmentally conscious world," Barlow said.